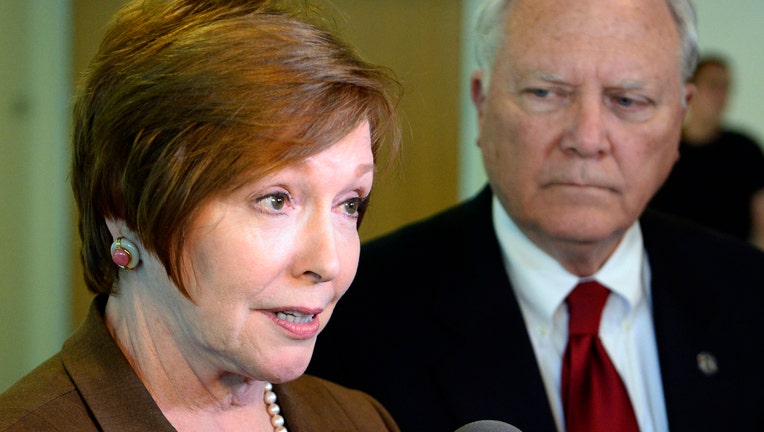 Brenda Fitzgerald resigned Wednesday as director of the Centers for Disease Control and Prevention (CDC) because of financial conflicts of interest, including the purchase of a tobacco company's stock, Politico reported.
After taking the helm of the CDC on July 7, Fitzgerald reportedly purchased between $1,001 and $15,000 of Japan Tobacco, which sells tobacco products both in the U.S. and worldwide. She also bought between $15,000 and $50,000 in US Foods Holding (NYSE:USFD) and between $1,001 and $15,000 worth of Merck (NYSE:MRK), Bayer and Humana (NASDAQ:HUM) stock, according to Politico.
"Dr. Fitzgerald owns certain complex financial interests that have imposed a broad recusal limiting her ability to complete all of her duties as the CDC Director," Matt Lloyd, a Department of Health and Human Services spokesman, said in a statement. "Due to the nature of these financial interests, Dr. Fitzgerald could not divest from them in a definitive time period."
The purchases come despite the CDC's mission to curb the use of tobacco in America. An estimated 36.5 million adults in the U.S. smoke cigarettes, according to data from the CDC.
Smoking is the nation's leading cause of preventable disease and death, accounting for more than 480,000 deaths per year. That's one of every five deaths.
FOX Business could not independently confirm Fitzgerald's stock information with the Department of Health and Human Services at the time of publication.