CBO Says U.S. Deficit Down $52 Billion so Far in Fiscal 2015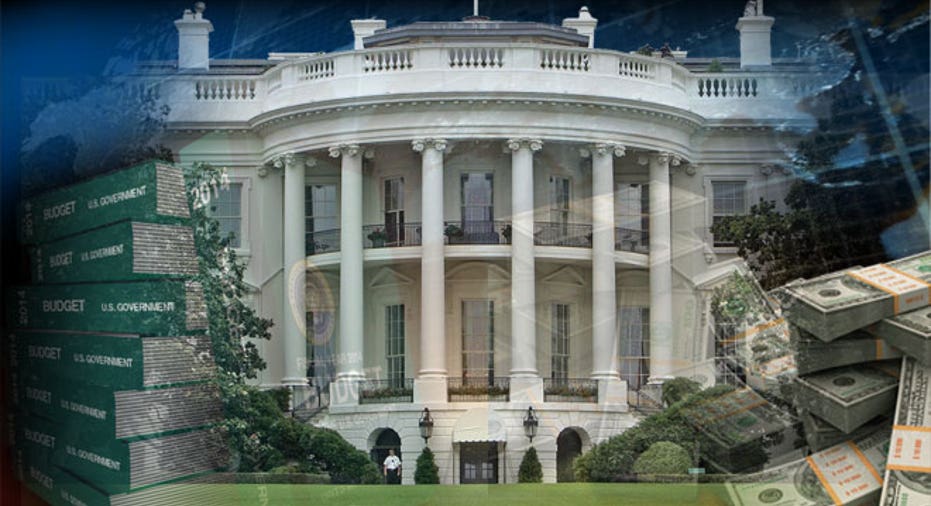 The U.S. budget deficit shrank by $52 billion or 14 percent during the first nine months of fiscal 2015 versus year-ago figures as tax receipts grew faster than spending increases, the Congressional Budget Office said on Wednesday,
Individual income taxes were up $153 billion over a year ago, with a whopping 16 percent gain in non-withheld receipts that include tax payments for stock market gains, CBO said. Outlays in the October-June period grew 5 percent as military and net interest spending fell.
For the month of June, a month typically with high tax collections, CBO estimated that the Treasury recorded a surplus of $51 billion, down $20 billion from June 2014.
(Reporting By David Lawder; Editing by Sandra Maler)