CBO: Federal Debt to Hit 70% of GDP This Year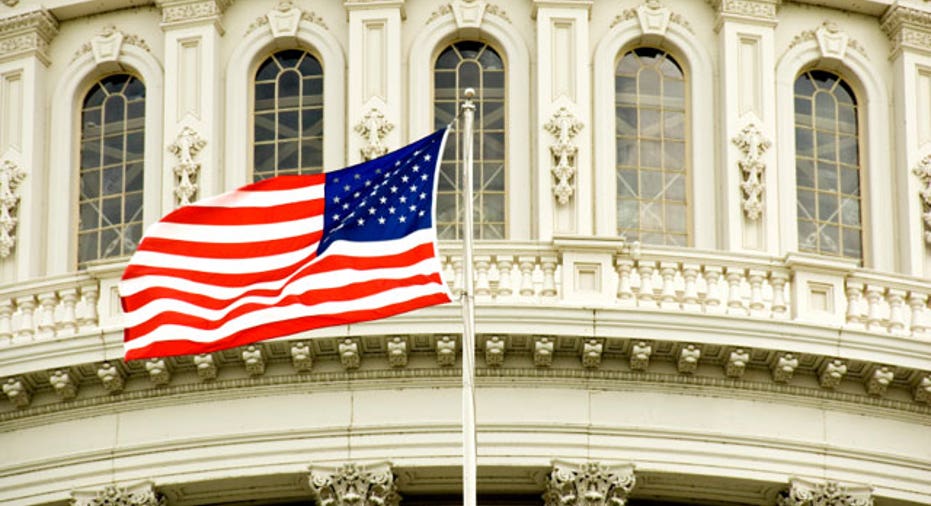 U.S. debt is forecast to soar to 70% of the country's annual economic output -- the highest share since shortly after the end of World War II -- by the end of this year, according to a report by the Congressional Budget Office.
Budget deficits that are the highest since 1945 are the cause for the leap in public debt to 70% of GDP from 40% just three years earlier, which was just slightly above the 40-year average of 37%, according to the CBO.
The CBO points to "lower tax revenues and higher federal spending related to the recent severe recession" as the cause of the sudden lurch higher. However, the federal debt is not a new concept.
"The growing debt also reflects an imbalance between spending and revenues that predated the recession," the CBO noted. "Without significant changes in government policy, those factors will boost federal outlays sharply relative to GDP in coming decades."
Entitlement programs such as Medicare, Medicaid and Social Security will add significantly to the public debt in coming years.  As the current population ages and medical costs rise, mandatory spending on health care and social security together are projected to jump roughly 5 percentage points -- or $715 billion --  to 15% of GDP within the next 25 years. By comparison, spending on all of the federal government's programs and activities, excluding paying interest on debt, has averaged 18.5% of GDP over the past 40 years.