Cash Strapped Millennials Spend Big Bucks to Attend DNC & RNC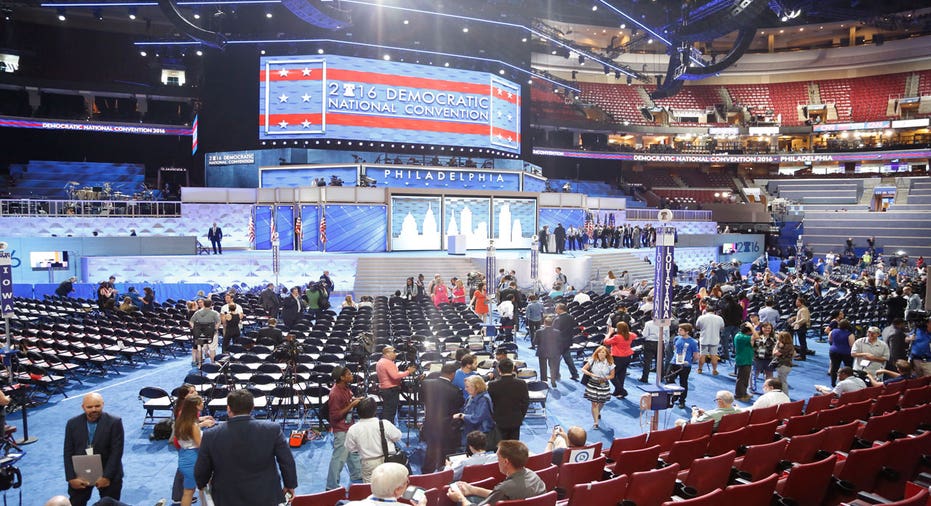 Steven Yeung has a coveted paid internship at Priceline.com (NASDAQ:PCLN) in Connecticut, but that didn't stop him from shelling out big bucks, nearly $2,000, to attend the Democratic National Convention (DNC) in Philadelphia.
"I felt bad leaving an internship and a team I care about, so I commuted back from Philly on Monday to work and then came back that evening," he said during an interview with FOXBusiness.com. "I'm living the quintessential poor college student life by sleeping in my car and showering at friends' and family's homes."
Yeung, a rising senior at Washington and Lee University, is representing his home state of Virginia as a delegate to the DNC. Along with scoring free food and drinks at the events around town, he's also soaking up the star power.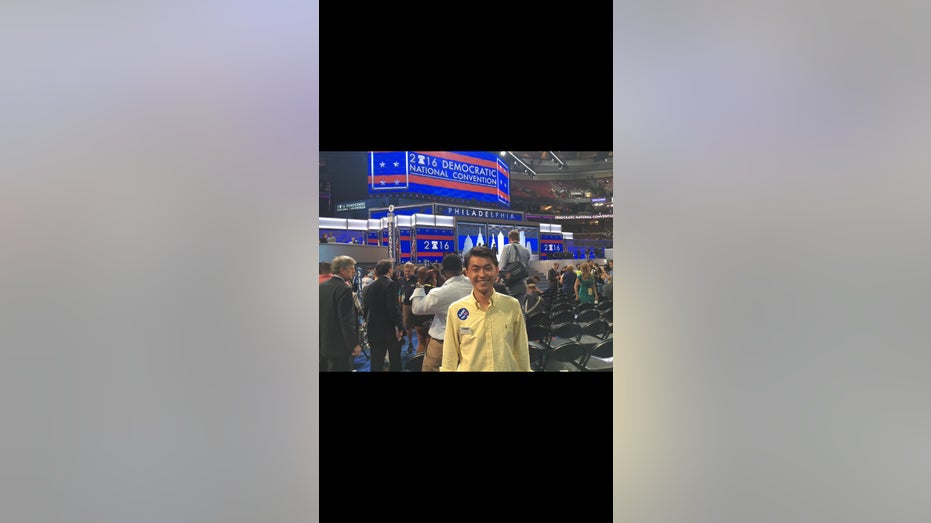 "It is 100 percent worth it," he said. "It has been so amazing, energizing and inspiring. I have learned so much during this convention and seen so many great speakers ranging from Michelle Obama to Sarah Silverman."
Republican Millennials also ponied up to get out to Cleveland. Jace Laquerre, the 17-year old Colchester High School student from Vermont, was a delegate at the 2016 Republican National Convention (RNC) in July. Of the 2,400 delegates who flocked to the RNC earlier this month, Laquerre was one of the youngest.
Between paying for hotels, food and transportation, Laquerre said he spent nearly $2,000 to participate in the RNC, funds he raised through the crowd-sourcing platform, GoFundMe, to help front the cost.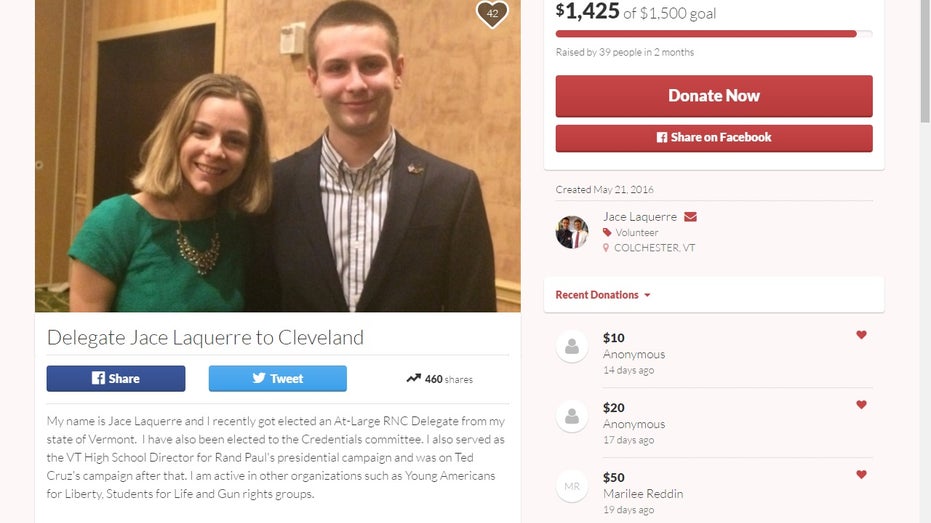 "I think it was very worth it," he said. "It was successful. I did well in getting my message out there and the overall experience was amazing."
Laquerre and Yeung are among the many Millennials who are frustrated with Washington gridlock and say they are ready for compromise.
"I wanted to help give a voice to Millennials and young people who are underrepresented in the Republican Party," Laquerre said. "I've sacrificed about two weeks of my summer vacation along with hours of work I put in to win."
At the DNC, many Millennials said they made the trek after being inspired by Senator Bernie Sanders.
"By just being here we are impacting the election - we are creating a voice for our generation and letting the candidates know that our vote matters so they need to cater to us," Yeung said. "It shows that we care about our future."
While Yeung and Laquerre lean in opposite directions, they've found common ground with a passion for politics.
"We make up a large portion of the voting population," Laquerre said of those born between 1982 and 1994.
"We are the future of the Party and if the older generation does not listen to us then [the GOP] will cease to exist," Laquerre said.
Despite that passion, he said the RNC was not all glitz and glamor.
"You sometimes don't get respect from the older delegates who don't value your opinion as much and are not interested in listening to you," he said.
Yeung disagreed, saying he doesn't feel different from his older counterparts.
"At the DNC, we are all equal."