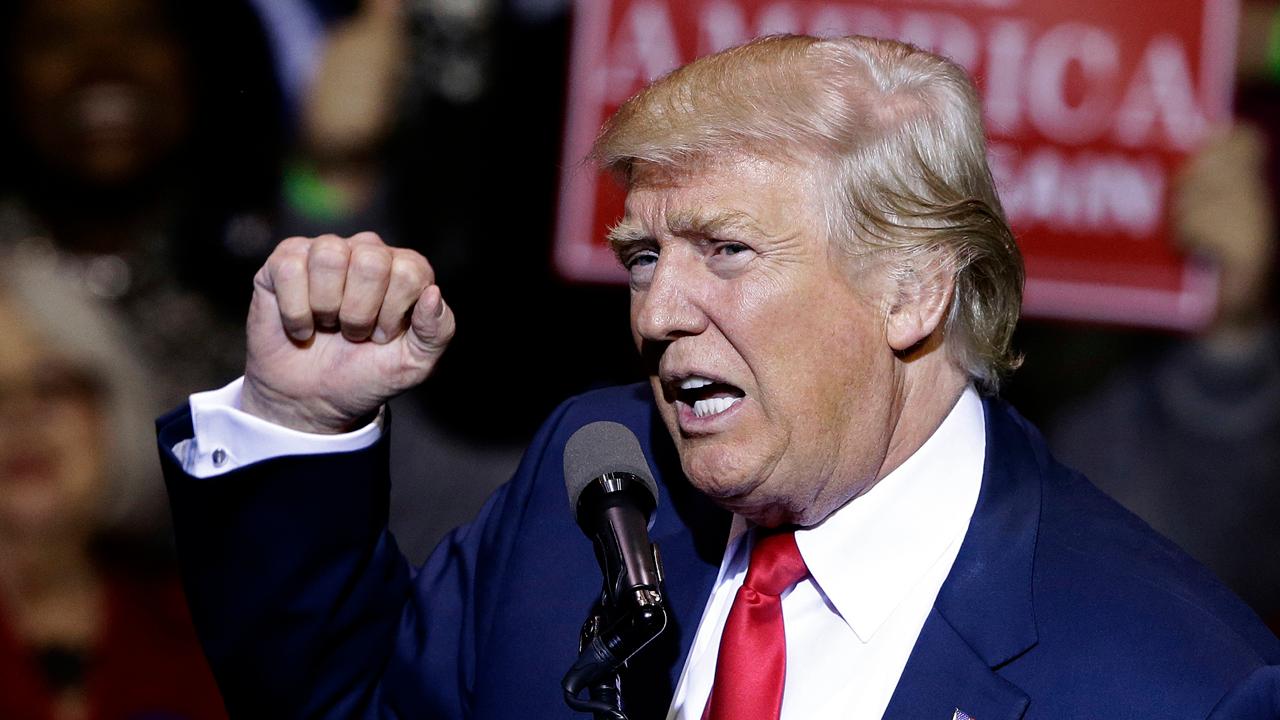 President-elect Donald Trump has hit the ground running since winning the U.S. election, finalizing his Cabinet selections and meeting with the biggest leaders in the tech industry this week.
Many of Trump's earliest backers are not surprised by his unconventional methods. But is Washington D.C. ready for the real estate mogul to "drain the swamp" in less than a New York minute?
"The Donald Trump you are seeing now is the Donald Trump I've known. He is the guy [who] occasionally will change gears and he'll shift positions. But you will always know that is a calculated move on his part," former Trump NY Campaign Co-Chair Carl Paladino said during an interview on FOX Business Network Cavuto: Coast-to-Coast.
The former New York gubernatorial candidate said Trump will push Congress from operating as slowly as a "turtle walking across the road"  to a new era of creativity and change.
More from FOXBusiness.com
"When you are running your own business, when you running in this case a country, you get moving, you start answering questions, you motivate people and you don't let them slow down," he said.
According to Paladino, one area where the Trump administration is expecting to see immediate results is infrastructure.  During the campaign Trump vowed to fix America's crumbling roads and bridges, and he has since proposed a $1 trillion plan that aims to boost the economy and create jobs.
"They are working very very hard right now so that this infrastructure program hits the ground running as soon as he takes office. I mean there's a battery of people involved in every issue that he talked about in the campaign," Paladino told host Neil Cavuto.
The billionaire businessman weighed in on a CIA report that Russian hackers influenced the U.S. election, and said Trump is the last guy Russian president Vladimir Putin would want as president.
"The message he sent out with General Mattis was don't mess with us and Putin doesn't necessarily like guys like that," Paladino said.