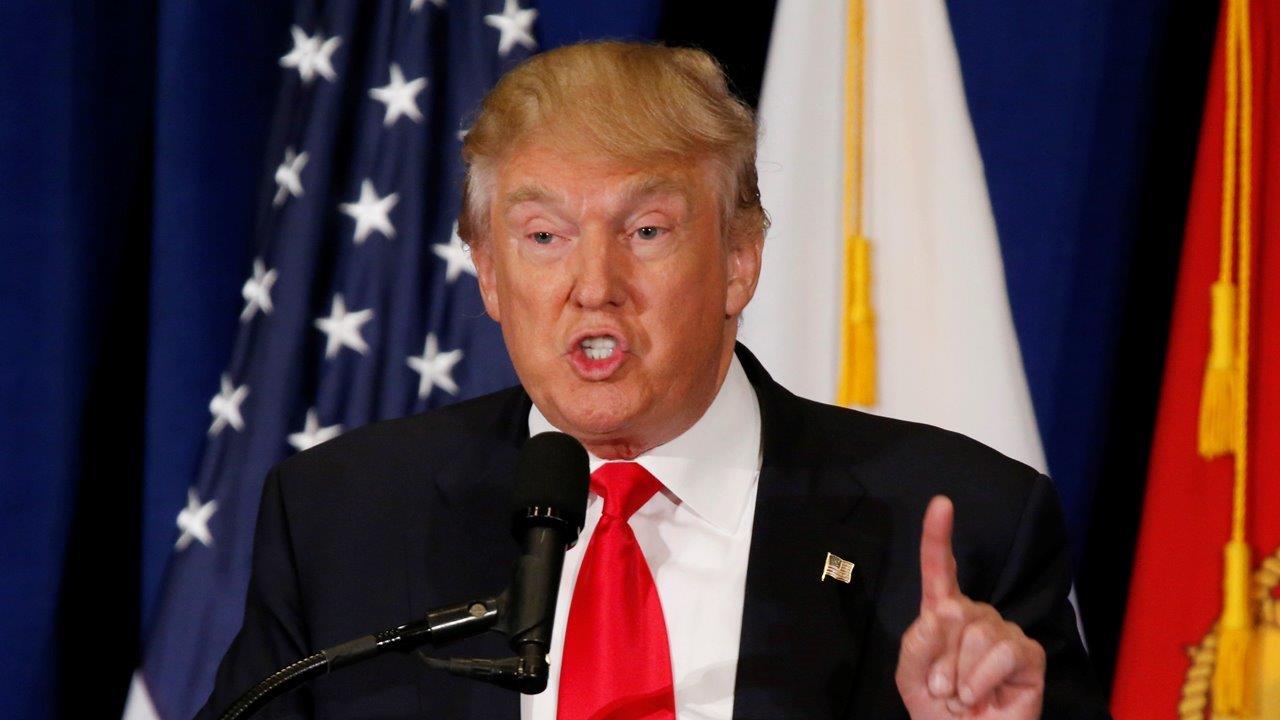 Billionaire investor Carl Icahn said spending is akin to a "deep recession" during an interview on the FOX Business Network's Risk & Reward.
"Capital spending is really in a terrible shape," he said. "If you really analyze it, in a country that's supposed to grow… you just had a 4% decline in capital spending, which is unheard of unless you have a deep recession."
In a statement Icahn released Tuesday, the billionaire investor said:
"A capitalistic system cannot exist if government is at war with business."
Despite noting the U.S. is an over-regulated nation, which he believes keeps companies from investing, Icahn did say he agrees with some legislation.
"There is good regulation. You really have to make sure that factories are safe and all that. But, what's happened now is regulation has run amuck. And I don't think they're bad people, the regulators."
At one point in June 2015, Trump floated the possibility of offering the Secretary of the Treasury position to Icahn, who declined. The activist investor reiterated his point, saying he wouldn't accept a cabinet position, but would offer help if the GOP nominee asked.
"I've never worked for anybody in my life, it's too late in the day for me to start working for anybody," Icahn said. "But that's not the issue, you don't need me to work there. You need me maybe to talk to Donald once in a while, give him some advice."