Campaigns By the Numbers: Clinton, Sanders, Trump
The race for the White House is getting even more heated as the candidates crisscross California ahead of the June 7th primary. FOXBusiness.com took a look at the size, scope and spending power of the remaining three presidential hopefuls according to April 2016 FEC filings.
1. Donald Trump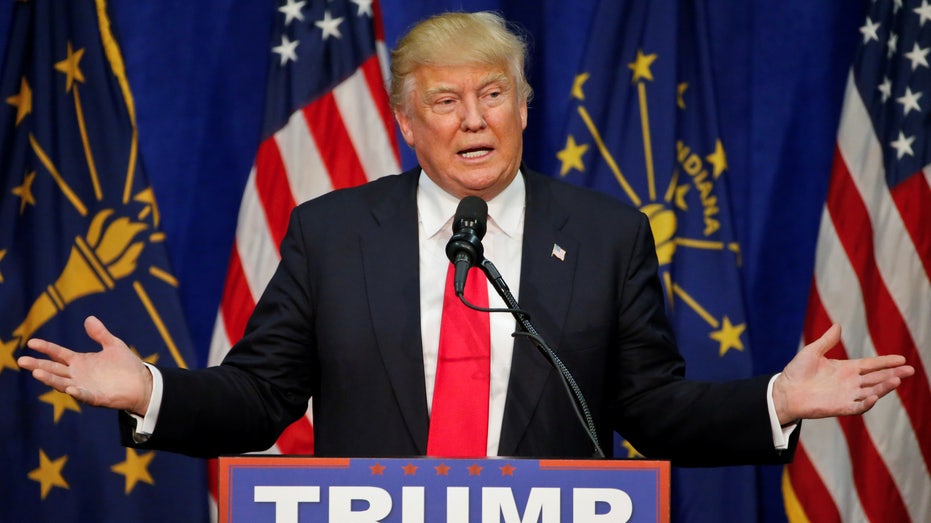 ---
The presumptive Republican nominee has a total of 70 employees working on his campaign and has spent a total of $56,270,082 so far.
2. Hillary Clinton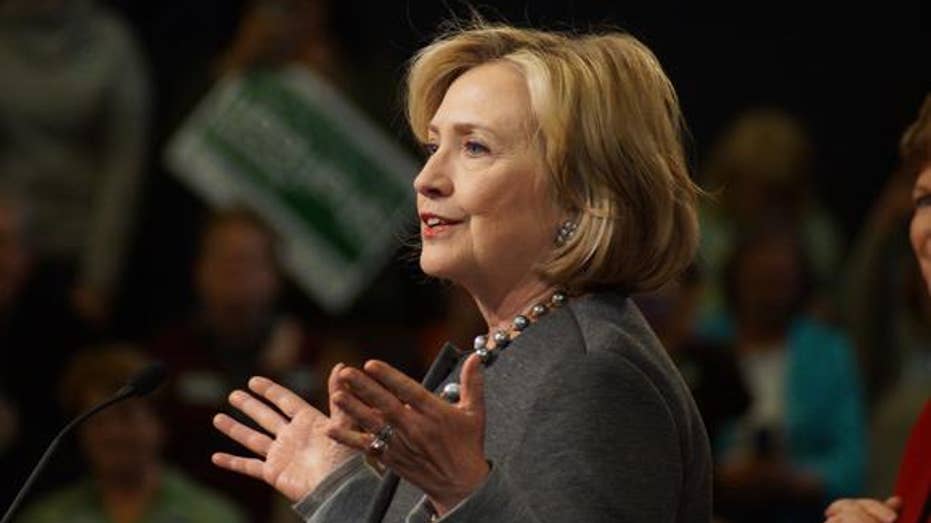 ---
The Clinton campaign which consists of 732 employees has spent a total of $179,185,568 so far.
3. Bernie Sanders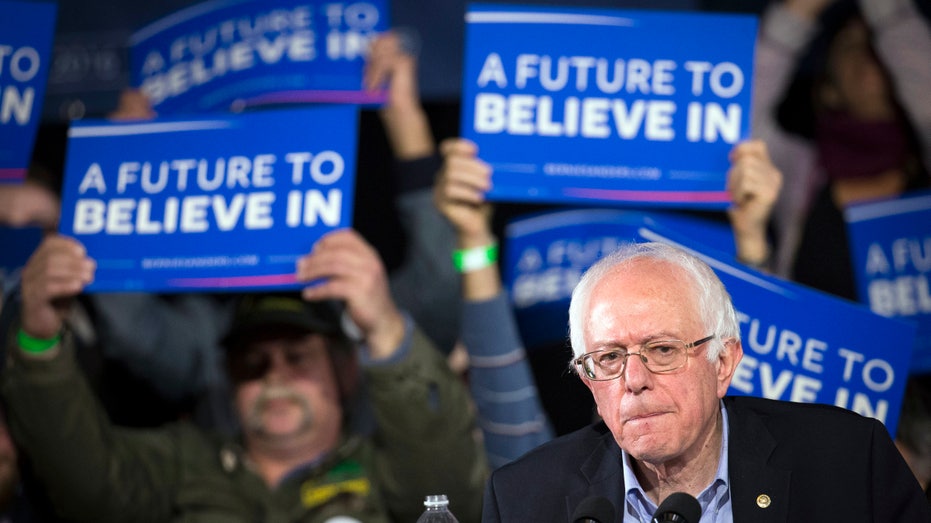 ---
The Bernie Sanders campaign has spent the most so far with spending exceeding $203 million. In April, he trimmed his workforce from 663 to 300 according to the New York Times.