Cambridge Analytica files for Chapter 7 bankruptcy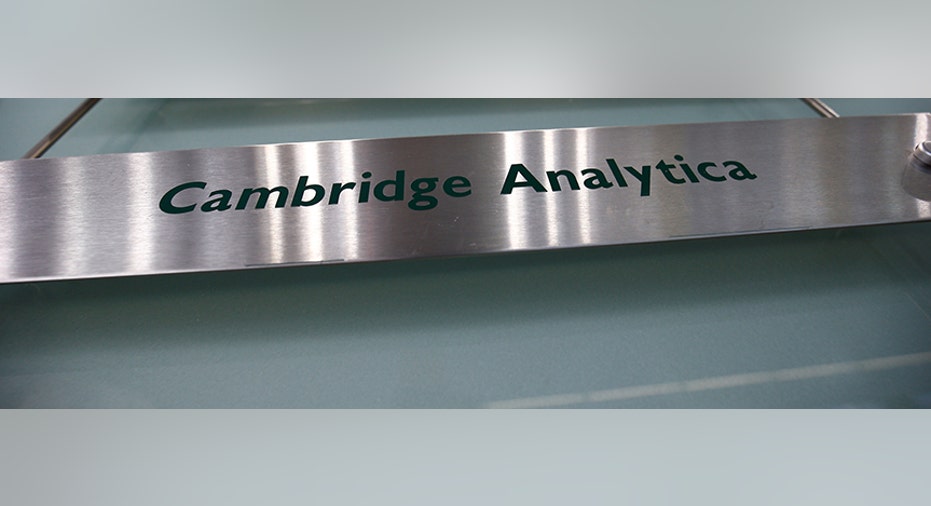 Cambridge Analytica, the firm at the center of  Facebook privacy scandal, filed for voluntary Chapter 7 bankruptcy in a New York court late on Thursday.
Cambridge Analytica  listed assets in the range of $100,001 to $500,000 and liabilities in the range of $1 million to $10 million, according to Reuters.
In a Chapter 7 filing, a company goes into liquidation mode, essentially going out of business.  It sells property and distributes the proceeds to creditors.
Cambridge Analytica and its British parent SCL Elections said earlier this month that they would shut down immediately and begin bankruptcy proceedings after suffering a sharp drop in business.
Facebook disclosed in March that consultancy Cambridge Analytica had harvested data belonging to millions of users.
The Cambridge Analytica scandal, affecting up to 87 million users and prompting several apologies from Chief Executive Mark Zuckerberg, generated calls for regulation and for users to leave the social network.
Cambridge Analytica marketed itself as a provider of consumer research, targeted advertising and other data-related services to both political and corporate clients and was hired by President Donald Trump's 2016 U.S. election campaign.