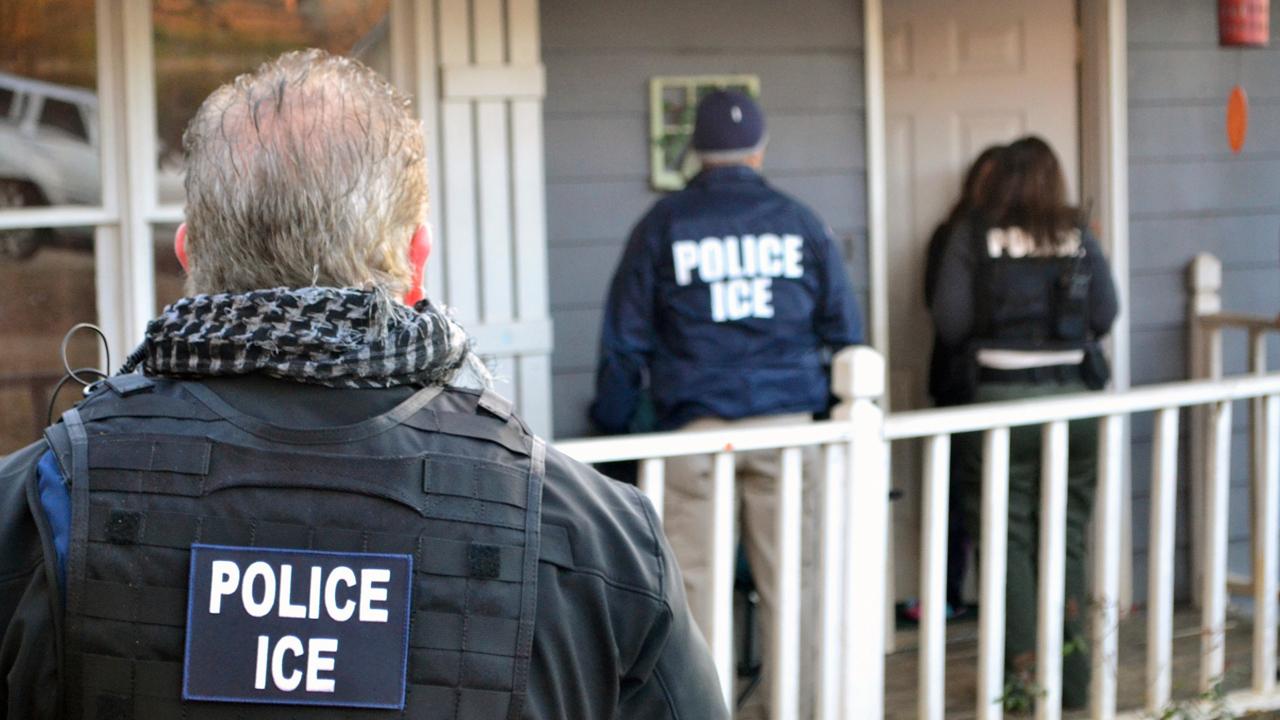 Senate Bill 54 was created in order to limit California law enforcement agencies from working with federal officials for immigration enforcement. Gov. Jerry Brown signed the bill, which is set to take effect in 2018.
Sheriff Margaret Mims on Friday said the sanctuary state law could negatively impact communication between federal and state law enforcement.
"Now, unfortunately because of the passage of the Senate bill, we are prohibited from working with ICE for certain offenses, and in fact we're prohibited from allowing ICE to use some of our databases like other law enforcement agencies do," she told FOX Business' Liz MacDonald on "Risk & Reward."
Mims explained how future communication between state and federal law enforcement could begin to diminish.
"So I'm very concerned about the precedent this sets. Because what's next? Are they going to prohibit us from talking to the DEA or the FBI? Law enforcement agencies at all levels need to be able to communicate," she said.
According to the Los Angeles Times, Mims had previously cooperated with U.S. Immigration and Customs Enforcement and reorganized release times of people so agents could pick them up after their sentences had been served.
More from FOXBusiness.com
"It made sense to me that we cooperate with ICE so that they can do their jobs in a safe, controlled environment when people get booked into our jails," she said.
Mim's clarified that she was not anti-immigration and supports hard-working immigrants.
"My priority is to keep my community safe. We're not talking about immigrants that are here that are working hard, that aren't committing crimes, that aren't getting booked into the jail. We're talking about people that actually get arrested and booked and we're prohibited from speaking to ICE about them. That just flies in the face of good public safety service," she said.