California Gov. Newsom asks federal government to investigate high natural gas prices
Unusually cold temperatures have sent the demand for natural gas soaring in California and neighboring states over the past few months
California Gov. Gavin Newsom asked the federal government on Monday to investigate unusually high natural gas prices, saying that the "root causes of these extraordinary prices warrant further examination."
"I therefore ask that [Federal Energy Regulatory Commission] immediately focus its investigatory resources on assessing whether market manipulation, anticompetitive behavior, or other anomalous activities are driving these ongoing elevated prices in the western gas markets," Newsom wrote in the letter on Monday. 
"And, if warranted, I ask that FERC bring its full enforcement powers and resources to bear to protect customers."
Natural gas prices have soared in California and other western states in recent months. The price spike has mainly been caused by unusually high demand due to unseasonably cold temperatures paired with lower supplies due to fewer imports, according to the Energy Information Administration (EIA). 
Abnormally cold temperatures lingered over Western Canada, Washington, Oregon, and California from the end of November to mid-December, driving up the demand for natural gas to heat homes. 
Natural gas consumption in the residential and commercial sectors in western states shot up 23% in December compared to the second half of November, according to the EIA. 
GAS PRICES RISE ON STRONG DEMAND, HIGHER OIL PRICES
Natural gas consumption hit a record high nationwide on Dec. 23. This upward pressure on natural gas prices was exacerbated by a drop in supply. 
"Net natural gas flows from Canada dropped by 4% in the first three weeks of December compared with the second half of November, and 9% less natural gas was delivered from the Rocky Mountains," the EIA wrote last month.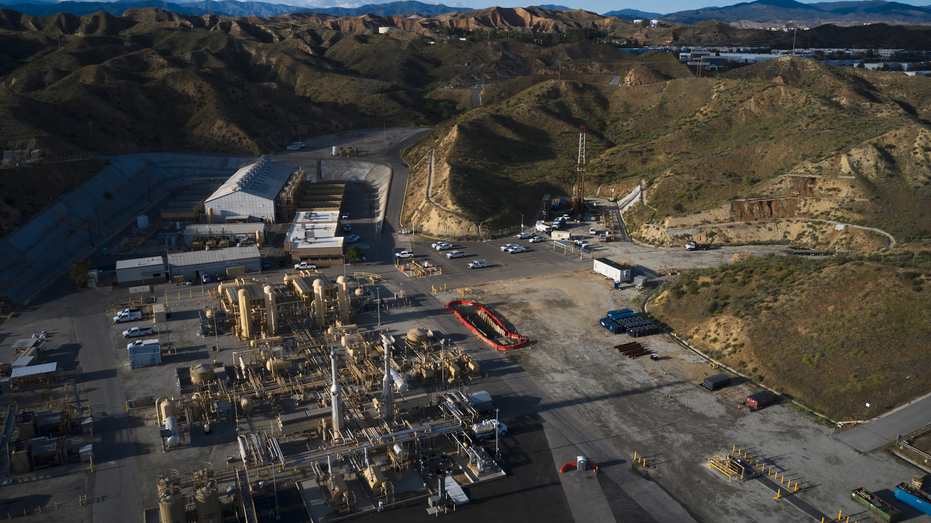 Newsom argued in his letter on Monday that these "known factors cannot explain the extent and longevity of the price spike."
READ MORE ON FOX BUSINESS BY CLICKING HERE
A spokesperson for FERC told Fox Business that the commission has received Newsom's letter and looks forward to reviewing it. 
Utilities in California, meanwhile, say that the worst is behind them. SoCalGas notified residential and small business customers last week that they could expect a 68% decrease in prices this month compared to January.