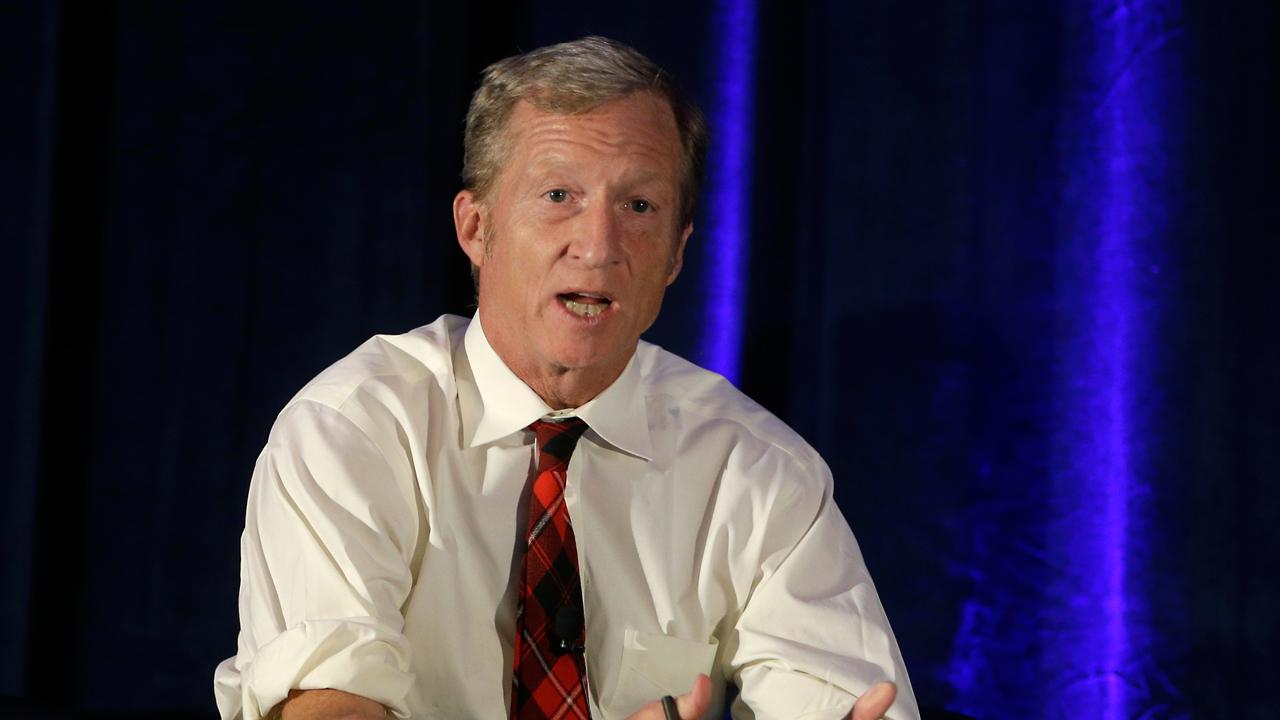 On Friday, billionaire environmentalist Tom Steyer announced that he will put at least $10 million into a national television advertising campaign calling for the impeachment of President Donald Trump.
"He's brought us to the brink of nuclear war, obstructed justice at the FBI. If that isn't a case for impeaching a dangerous president, then what has our government become?" Steyer stated in the ad.
Sen. Roger Wicker (R-MS) explained how the political ad can hurt Trump's agenda and why it should be taken very seriously.
More from FOXBusiness.com
"He probably speaks for the vast majority of Democrats in the House of Representatives. If the Democrats somehow persuade the American people to give them the gavel again in November of 2018, I wouldn't be surprised at all to see a successful impeachment resolution pass moving through the House. I don't think it would get anywhere in the Senate, but it would bog down the Trump agenda for two full years and totally dominate the Washington decision-making scene," he said.
The Democratic mega-donor is also considering running for California governor in 2018 or president in 2020.