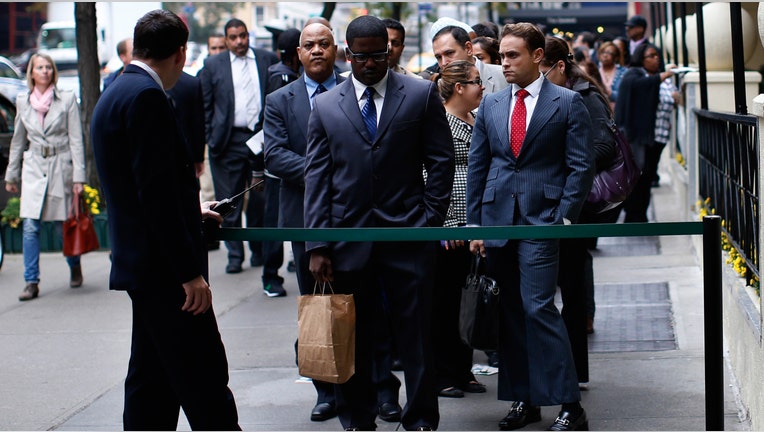 The Federal Reserve wants reassurance that U.S. labor market improvements will be lasting before starting to scale back its massive bond buying campaign, a senior Fed official said on Friday.
"To the extent that key labor market indicators continue to show cumulative improvement, the likelihood of tapering asset purchases will continue to rise," St. Louis Federal Reserve President James Bullard said. "The Committee also wants reassurance that any progress made in labor markets will stick."
Bullard, who voted to maintain asset purchases at a $85 billion monthly pace when the Fed met earlier this week, also acknowledged it would be tough to convince markets that tapering would not mean a change in forward guidance on interest rates.
The Federal Open Market Committee repeated this week it would keep rates near zero as long as the jobless rate remained above 6.5 percent and inflation did not threaten to rise above 2.5 percent.
"The Committee needs to either convince markets that the two tools are separate, or learn to live with the joint effects of tapering on both the pace of asset purchases and the perception of future policy rates," Bullard said in prepared remarks.