British Airways cabin crew to stage second strike next week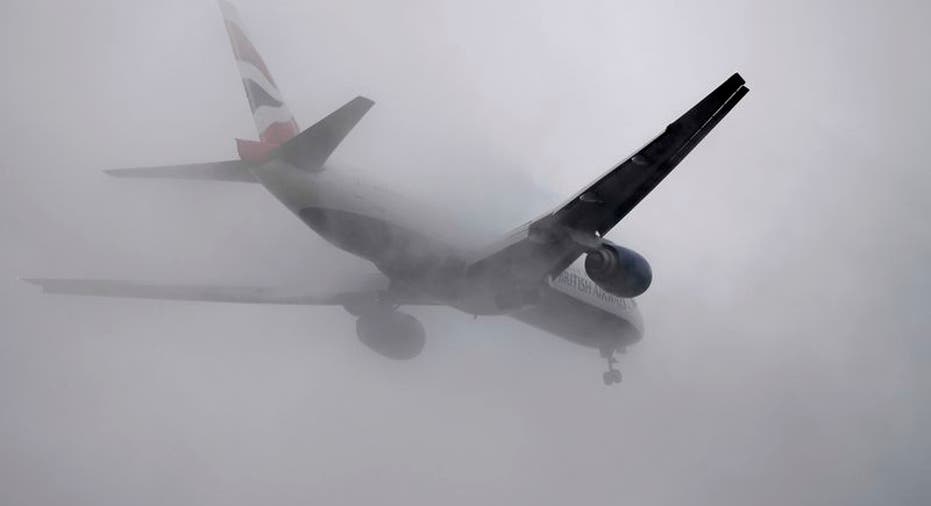 British Airways "mixed fleet" cabin crew, who make up around 15 percent of BA's total cabin staff, are to stage a 72-hour pay strike from Thursday next week, their union Unite said.
Crew who serve as part of BA's mixed fleet, who have poorer terms and conditions than some longer-serving staff, rejected a pay offer shortly before Christmas and staged a 48-hour strike earlier this week which caused the cancellation of some 40 flights from Heathrow.
The company's offer for the crew is consistent with past deals with Unite, BA said in an emailed statement. BA is part of the International Airlines Group along with Iberia, Aer Lingus and Vueling.
The company said it intends to ensure all its customers travel to their destinations during the strikes and details about its contingency plans would be released on Monday.
BA created the mixed fleet of cabin staff in the wake of a long-running dispute over pay and conditions for all cabin staff that ran from 2009 to 2011.
(Reporting by Stephen Addison; additional reporting by Kanishka Singh in Bengaluru; Editing by William Schomberg and Alexandra Hudson)