Brace for a December Taper? Ex-Fed Official Kohn Sees Early QE Cut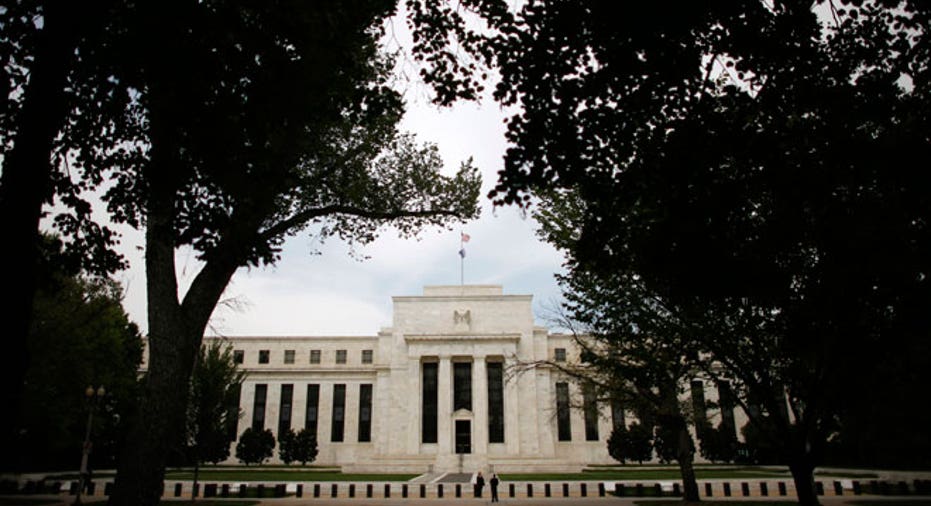 While most of Wall Street is banking on a March taper, former top Federal Reserve official Donald Kohn believes the central bank may dial back monetary stimulus next week.
Kohn, who was a final contender to replace Ben Bernanke as Fed chief, represents one of the highest-profile Fed watchers to predict a cut to quantitative easing, the central bank's $85 billion monthly bond-buying program.
On Thursday, Kohn told clients of political consulting firm Potomac Research Group that it's a close call but chances are now 60-40 that the Federal Open Market Committee trims QE on December 18.
The former Fed vice chair said the final piece of the puzzle may have been Thursday's solid retail sales report, which suggests the stronger labor market may finally be producing healthier spending. Kohn also cited the compromise on the budget deal, a sign the political stalemate in Washington is finally breaking.
Kohn, who serves as a senior economic strategist at PRG, acknowledged there is still a case to be made for waiting to dial back QE. He said such a move would likely be accompanied by a stipulation that stronger growth will lead to tapering later this winter.
If the Fed does cut back on QE, economists expect it to highlight that "tapering isn't tightening" by focusing on forward guidance for the fed funds rate. Kohn said the FOMC may even set an inflation floor for when rate hiking would begin.
It's worth noting that Kohn's Fed calls haven't always been accurate.
In August, the former Fed official said QE tapering was still on track for September despite a disappointing July jobs report. Most of Wall Street believed the Fed would still cut back on monetary stimulus, only to be surprised when the FOMC held steady.
Earlier this week, Goldman Sachs (NYSE:GS) said it would be "surprised" by a December taper from the Fed due to low inflation growth.
"Fed officials always have the option of defying market expectations, but we believe they will not want to surprise the markets on the hawkish side with the first tapering move when inflation is as low as it is," Jon Hatzius, chief economist at Goldman, wrote in a note to clients.
A Reuters poll released last week showed that just nine of 63 economists surveyed believe the Fed will taper in December.