Boehner to Obama: New 'Fiscal Cliff' Proposal Needed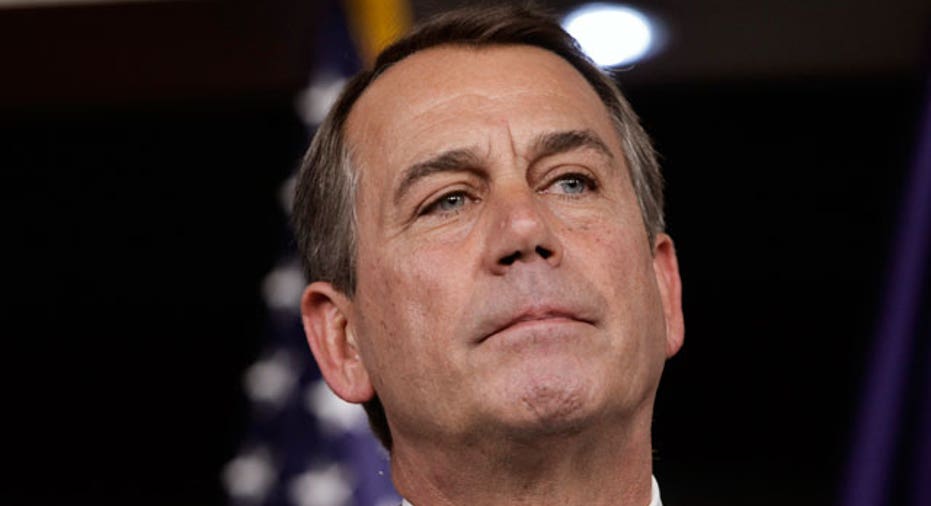 U.S. House of Representatives Speaker John Boehner on Tuesday called on President Barack Obama to come forth with a new proposal to avert the "fiscal cliff" on December 31 - one that would get enough votes to pass the House and Senate.
While Boehner said he had a "nice meeting, cordial" on Sunday with Obama, the top Republican said he was "still waiting for the White House to identify what spending cuts the president is willing to make as part of the balanced approach that he promised the American people."
Boehner gave no indication of progress in his talks with Obama during a short speech on the floor of the House.