Boehner: There Needs to Be a Backup Plan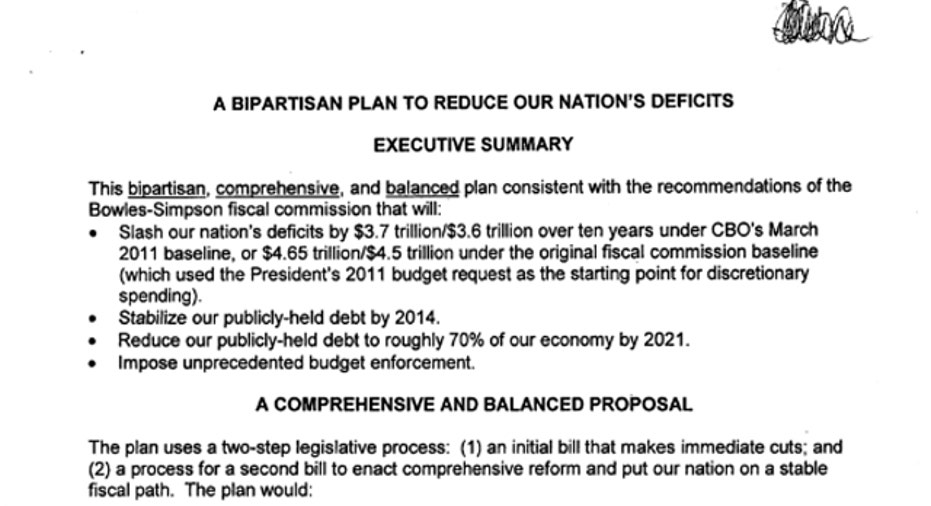 House Speaker John Boehner Tuesday said there needs to be a backup plan for cutting deficits and raising the debt ceiling instead of relying purely on a measure soon to be voted upon that faces near certain defeat in the Senate.
Speaking to reporters, Boehner said it would be responsible to consider a backup plan. Later Tuesday, the Republican-controlled House is expected to pass a ``cut, cap and balance'' bill that would impose deep domestic spending cuts and require passage of a constitutional amendment to balance the budget before allowing an increase in the U.S. debt limit.
Gang of Six Draft