Boehner, Obama Meet as Fiscal Cliff Looms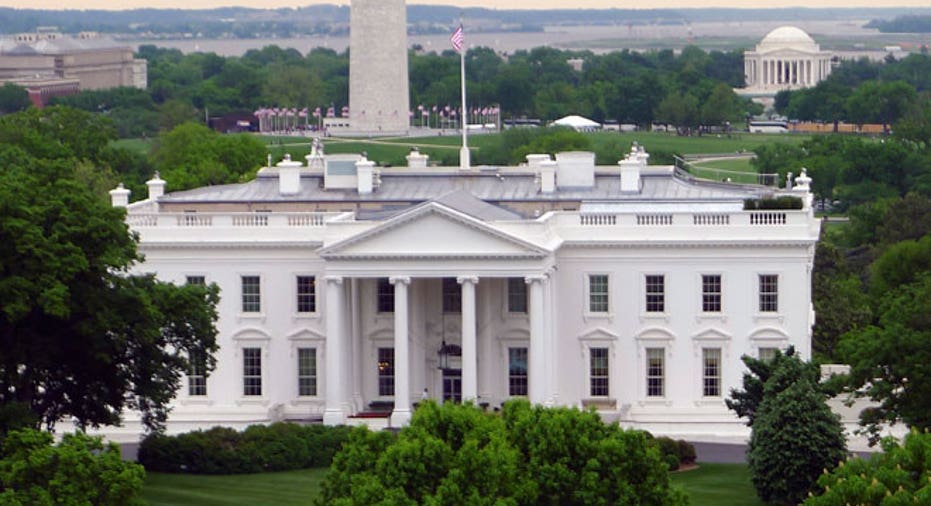 U.S. President Barack Obama and John Boehner, the top Republican in Washington, met at the White House on Monday to try to reach a budget deal that would head off steep tax hikes and spending cuts that could push the economy into recession next year.
The 45-minute meeting is a further sign that talks to avert the "fiscal cliff" could be yielding progress after weeks of stalemate.
Boehner, the speaker of the Republican-controlled House of Representatives, has edged closer to Obama's demand to raise taxes on the wealthiest Americans. But the two sides have yet to make headway on tough issues on entitlements, like the Medicare health insurance program for seniors.
Boehner has agreed to a tax increase for those earning over $1 million annually, while Obama wants that threshold set at $250,000. His offer knocks down a key Republican road block, and the question now boils down to what Obama will offer in return.
The two sides face a deadline of Dec. 31, when $600 billion in across-the-board spending cuts and tax hikes are due to kick in.
Even if the two men agree to a deal this week, they may not have enough time to get it passed before the New Year. In that case, they might agree to extend the deadline by a few weeks.
Republicans understand that the clock is ticking and they are confident that Boehner will get a deal they can support in the coming days, a senior House Republican aide said.
Boehner "won't sign off on a deal that doesn't have enough votes to get through," the aide said.
Investors have been cheered by signs of progress. The Standard & Poor's 500 index was up 0.87 percent at midday.
"The fiscal cliff is starting to get ironed out," said Frank Davis, director of sales and trading at LEK Securities.