Bin Laden Was in Pakistan for 5 to 6 Years: Official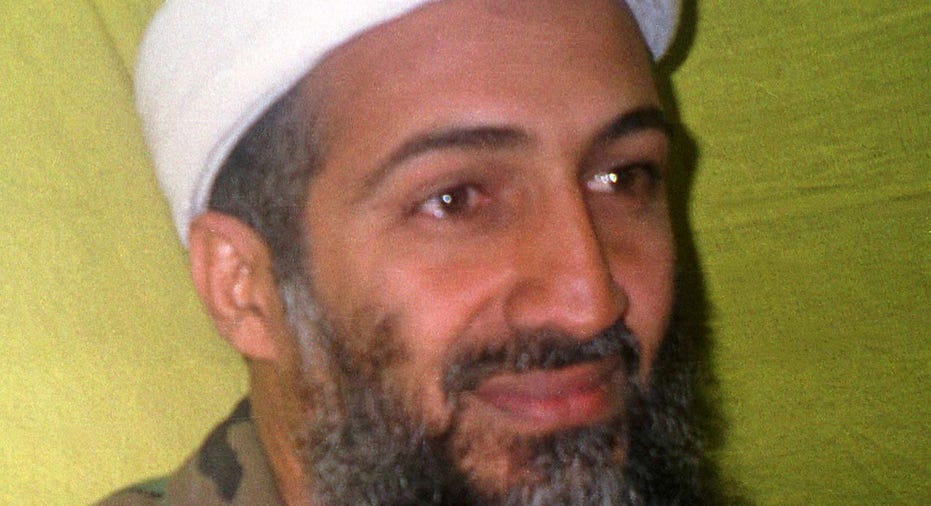 Usama bin Laden lived for the past five to six years in the compound deep inside Pakistan where the al Qaeda leader was killed by U.S. forces, President Barack Obama's counterterrorism adviser said on Tuesday.
Bin Laden, who was living in Afghanistan before a 2001 U.S.-led invasion helped topple its Taliban regime, was holed up in a compound in the military garrison town of Abbottabad in Pakistan before Sunday's operation to kill him.
"Well I think the latest information is that he was in this compound for the past five or six years and he had virtually no interaction with others outside that compound. But yet he seemed to be very active inside the compound," White House counterterrorism chief John Brennan said on the CBS Early Show program.
"And we know that he had released videos and audios. We know that he was in contact with some senior al Qaeda officials," Brennan added.
"So what we're trying to do now is to understand what he has been involved in over the past several years, exploit whatever information we were able to get at the compound and take that information and continue our efforts to destroy al Qaeda," Brennan added.
The fact that the al Qaeda chief had lived in the compound for such a long time has prompted some U.S. lawmakers to demand a review of the billions of dollars in aid the United States provides Pakistan, which is fighting a Taliban insurgency.