Bill Gross: Fed Likely Eyeing 'One and Done' Hike Strategy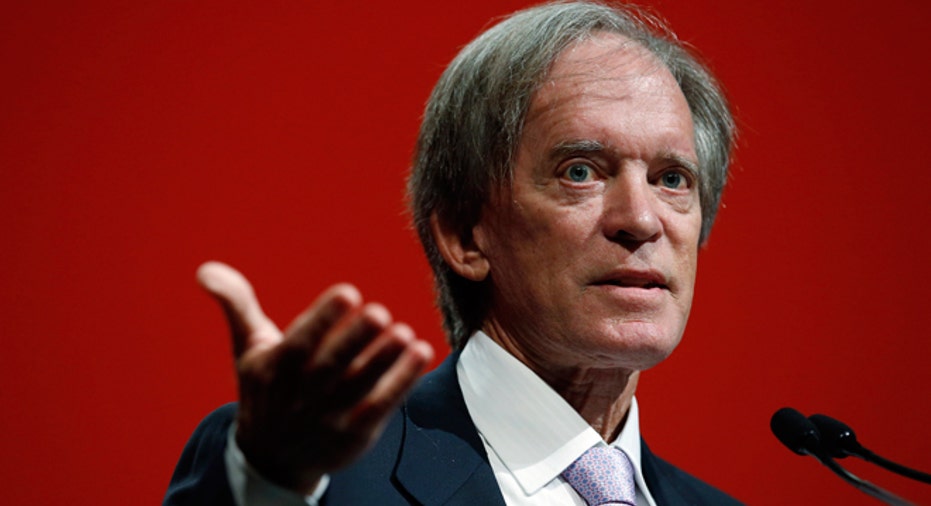 Bill Gross, the former Pimco "bond king" now with Janus Capital, believes the Federal Reserve could – and should – raise interest rates in September and then hold off on another rate hike for at least six months, a strategy he calls "one and done."
The strategy adheres in principle if not specifics to numerous messages conveyed recently by influential Fed policy makers, including Fed Chair Janet Yellen, who have said rates will rise "gradually" after the initial rate hike is announced.
"The Fed … seems intent on raising (short-term interest rates) if only to prove that they can begin the journey to 'normalization,'" Gross wrote in his September Investment Outlook. "They should, but their September meeting language must be so careful, that 'one and done' represents an increasing possibility – at least for the next six months."
Gross, who has been calling for higher interest rates for months, suggested the Fed may have missed its opportunity to raise rates earlier this year when markets were rising steadily and the U.S. economy seemed to be humming along nicely.
In recent weeks, global turmoil has rocked U.S. markets, leading to volatility that pushed all three U.S. stock markets into correction territory last week. A strong bounce-back this week has raised optimism that the downturn was temporary but also led to concerns that markets could be in for a volatile run.
Any mention now by the Fed of returning interest rates to a more normal level of say 2% "cannot be approached without spooking markets further and creating self-inflicted 'financial instability,'" Gross wrote.
The Case for Higher Rates
If Gross was targeting members of the policy-setting Federal Open Markets Committee, he's probably preaching to the choir.
FOMC members may not agree on the timing of a rate hike; Minneapolis Fed President Narayana Kocherlakota believes the Fed should hold off until well into 2016, while Richmond Fed President Jeffrey Lacker is scheduled to give a speech Friday entitled "The Case for Acting Now," but they all seem to agree on the trajectory.
Fed officials have repeatedly stated their intent to raise rates "gradually."
Yellen said recently, "Too much emphasis is placed on the timing of the first increase. What matters is the entire path of rates." And that path is certain to move gradually higher once liftoff is announced.
Gross laid out his case for higher rates: "The Fed is beginning to recognize that six years of zero bound interest rates have negative influences on the real economy – it destroys historical business models essential to capitalism such as pension funds, insurance companies, and the willingness to save money itself."
Lack of savings as a result of zero-range interest rates could ultimately cut into investment, which will eventually shrink productivity, Gross asserted. In fact, it's already happening, he said.