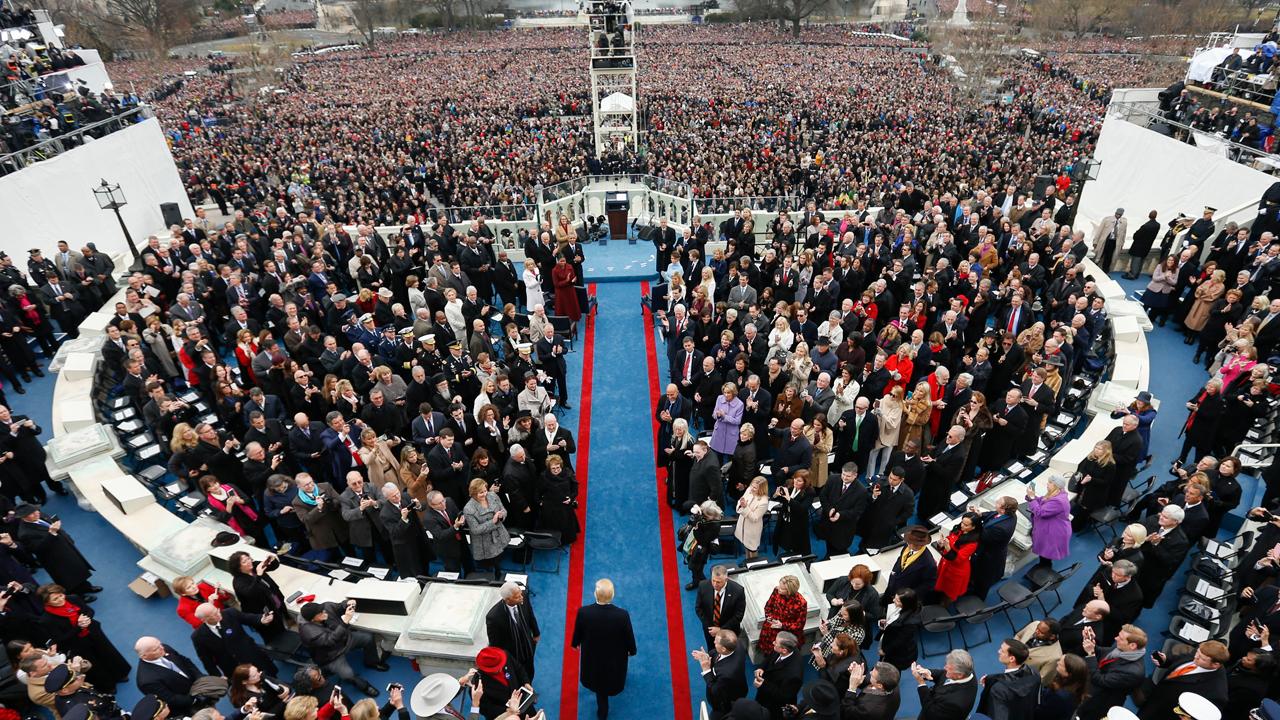 Bikers for Trump founder Chris Cox joined the FOX Business Network live from Washington, D.C. to provide an update on the group's Inauguration Day rally.
"Protesters have been blocking this [Third and Fourth Street] gate since 8 o'clock this morning," said Cox. "They're being allowed to exercise their right for free speech as a result of us being declined ours, because our members can't get in here."
Cox explained that while his group has a permit and the protesters don't, the police "aren't really doing anything about it."
More From FOXBusiness.com
"It's just a bunch of young buttercups out here that don't have any jobs," said Cox about the protesters.
He added: "We're certainly not vigilantes, we're just patriots. We're here to celebrate Donald Trump's inauguration. We've already won. We're not gonna waste any of our breath, our resources to argue with these people out here… I've talked to my guys and we've all agreed we're just gonna kinda chuckle and laugh at them because it is kinda comical to be honest with you," he said.