Biden to release 10M more barrels from Strategic Petroleum Reserve in November in wake of OPEC+ cuts
Strategic Petroleum Reserve release will be in addition to 180M barrels released since April
President Biden on Wednesday said he would release 10 million more barrels of oil from the U.S.' Strategic Petroleum Reserve (SPR) in November in a move to counter raising gas prices again. 
His decision was announced just hours after the Organization of the Petroleum Exporting Countries (OPEC+) said it would be cut oil production by 2 million barrels a day.
The cuts will restore the oil market for top producers like Saudi Arabia and Russia but are also expected to drive up costs at the pump globally. 
OPEC+ MINISTERS AGREE TO CUT PRODUCTION BY 2M BARRELS PER DAY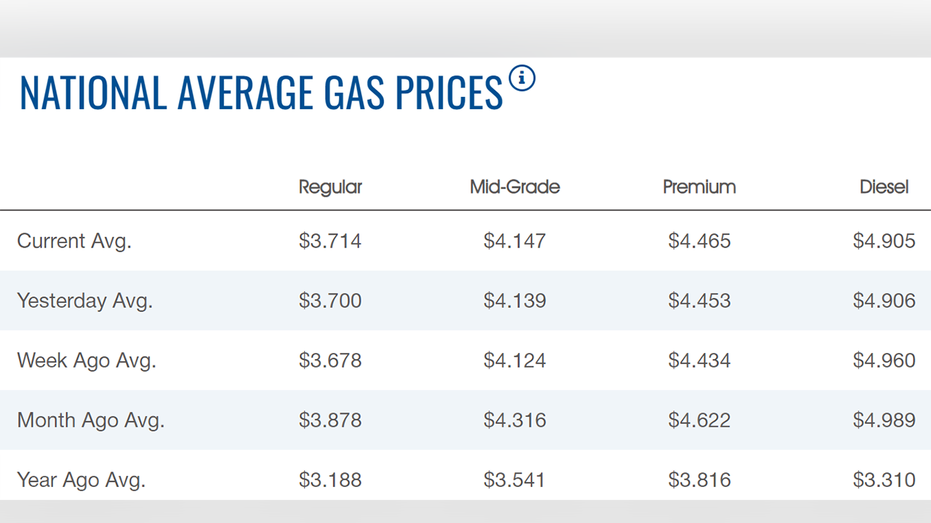 But Biden's attempt to circumvent the spike in gas prices, expected to hit the market in time for the midterm elections, may not prove all that effective.  
LAWMAKERS CRITICIZE US RELIANCE ON FOREIGN OIL AS OPEC+ SLASHES PRODUCTION
In March, Biden said he would release 1 million barrels of oil a day to counter record high gas prices amid a global economic recession, inflation and disruption to the market caused by the war in Ukraine. 
The release of roughly 180 million barrels of oil from the U.S. petroleum reserves was expected to end Oct. 31.
The White House condemned the OPEC+ decision and said in a joint statement released by National Security Adviser Jake Sullivan and NEC Director Brian Deese that Biden was "disappointed by the shortsighted decision by OPEC+ to cut production quotas while the global economy is dealing with the continued negative impact of Putin's invasion of Ukraine."
The pair said lower- and middle-income nations around the globe will be hit the hardest by the drop in oil supplies in the market.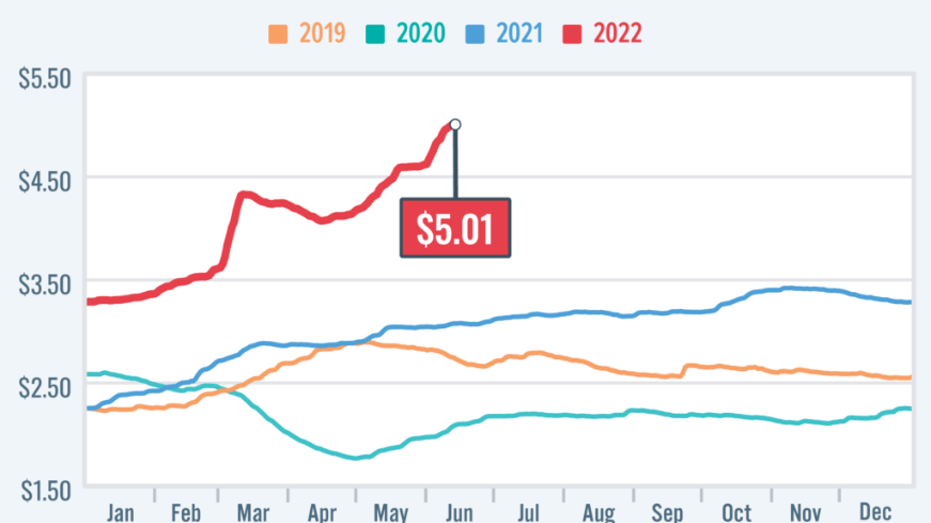 CLICK HERE TO READ MORE ON FOX BUSINESS
"The President will continue to direct SPR releases as appropriate to protect American consumers and promote energy security," the White House officials said. "He is directing the Secretary of Energy to explore any additional responsible actions to continue increasing domestic production in the immediate term."
Biden has also once again called on U.S. energy companies to continue to bring pump prices down by closing the "historically large gap between wholesale and retail gas prices."