Biden misspeaks on creating '12,000 jobs since I took office'
President Biden twice emphasized that his administration has created 'more than 12,000' jobs, instead of 12 million
President Biden accidentally undersold his own administration after making a gaffe during the February jobs report.
"We've created over 300,000 new jobs last month. And that's on top of a half a million jobs we added the month before," Biden told the press. "All told, we've created more than 12,000 jobs since I took office. Nearly 8,000 of them manufacturing jobs."
US JOB GROWTH SURGES AGAIN IN FEBRUARY AS ECONOMY ADDS 311,000 NEW POSITIONS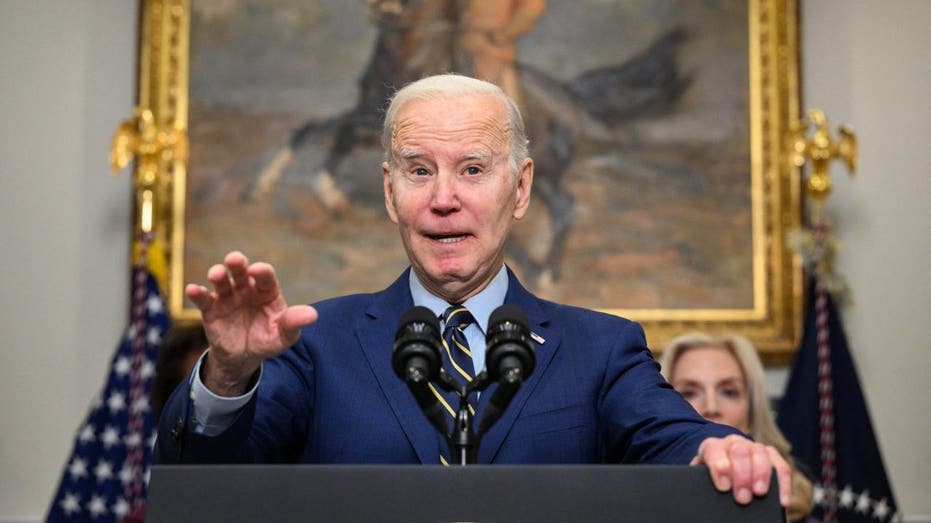 Biden continued, "That means overall we've created more jobs in two years than any other administration has created in four years."
The White House likes to tout 12 million jobs created during the Biden administration, even as Republicans say these are jobs that are being added back after the COVID-19 pandemic.
U.S. hiring grew in February by more than expected as the labor market remained surprisingly resilient in the face of rising interest rates and higher inflation.
MAJORITY OF WORKERS REGRET QUITTING DURING THE GREAT RESIGNATION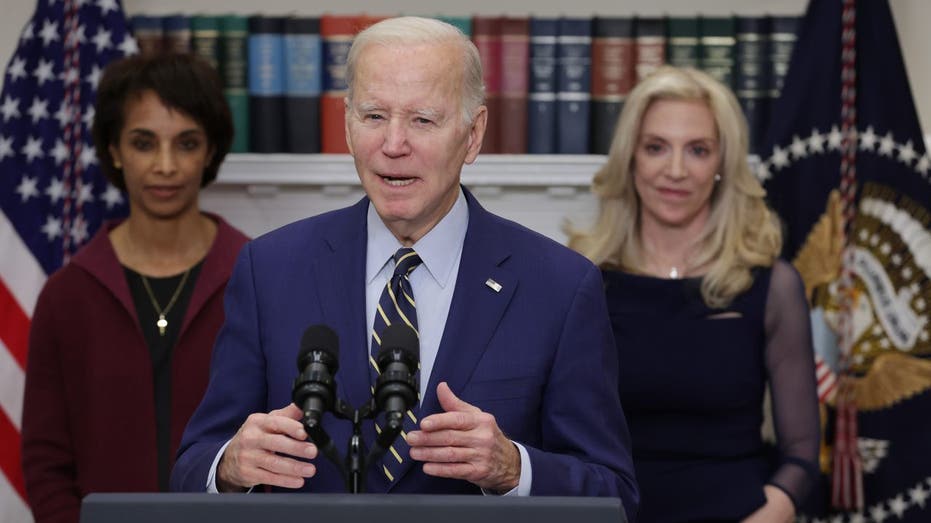 Employers added 311,000 jobs in February, the Labor Department said in its monthly payroll report released Friday, easily topping the 205,000 jobs forecast by Refinitiv economists. It marked the second straight month of hotter-than-expected job data, after the economy added 504,000 positions in January – a total that was revised down from the initially reported 517,000.
The unemployment rate, meanwhile, unexpectedly ticked higher to 3.6% as the labor force grew.
CLICK HERE TO READ MORE ON FOX BUSINESS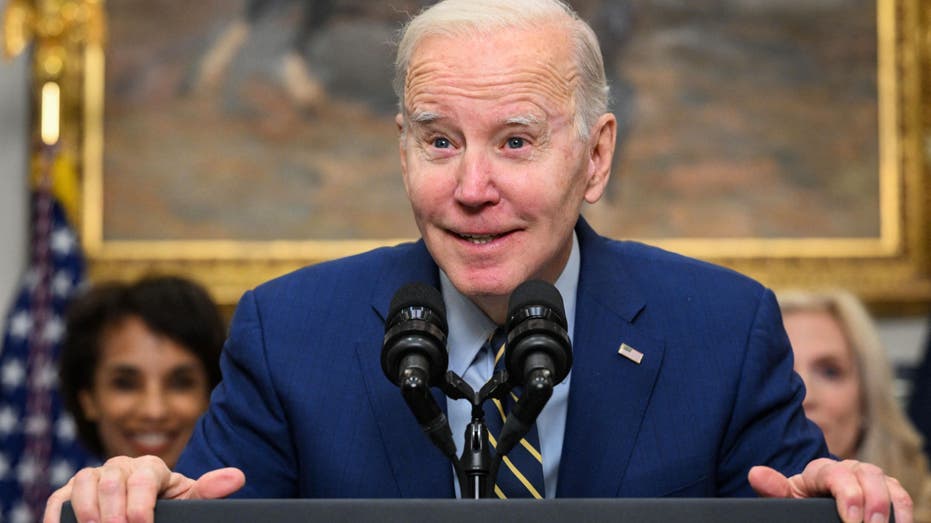 While monthly jobs data is always important, the Federal Reserve is closely watching this particular report for signs the labor market is finally softening and that the blowout figures in January were an anomaly as policymakers try to cool the inflation with higher interest rates. 
FOX Business' Megan Henney contributed to this report.