Biden formally submits Julie Su's nomination for labor secretary to the Senate
Su was confirmed as deputy labor secretary by the U.S. Senate on a razor-thin 50-47 vote in July 2021
President Biden officially sent Julie Su's nomination to be the next secretary of labor to the Senate on Tuesday, about two weeks after he announced his intention to tap her for the post. 
Su, the current deputy secretary of labor who served as the head of California's labor department during the coronavirus pandemic, was nominated to replace Marty Walsh, who is leaving the position to become the next executive director of the NHL Players' Association.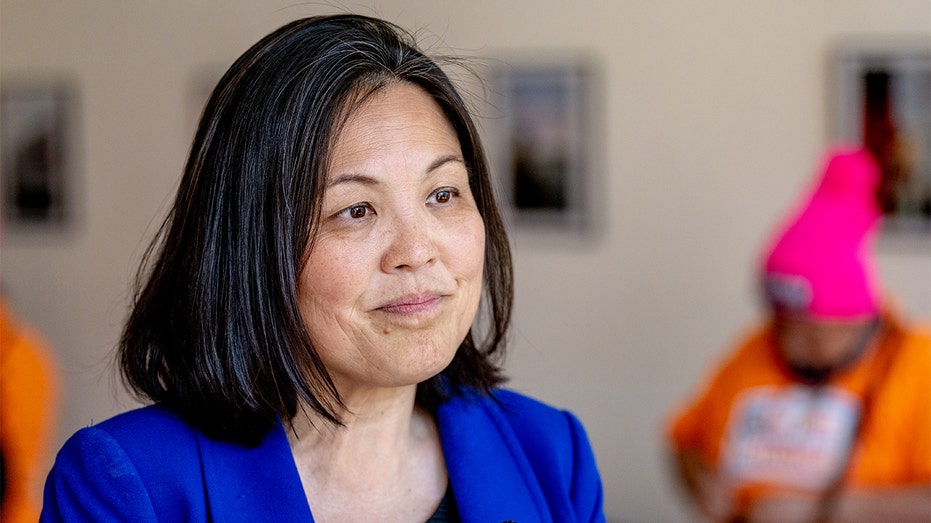 The Senate confirmed Su as deputy labor secretary in July 2021 on a razor-thin 50-47 vote. 
President Biden previously called her a "tested and experienced leader" who will build a "more inclusive economy." 
"Over several decades, Julie has led the largest state labor department in the nation, cracked down on wage theft, fought to protect trafficked workers, increased the minimum wage, created good-paying, high-quality jobs, and established and enforced workplace safety standards," Biden said last month. 
STARBUCKS CEO STANDS FIRM DESPITE BERNIE SANDERS SUBPOENA THREAT
Republicans oppose Su's nomination, accusing her of overseeing "one of the largest cases of unemployment insurance fraud" while she was California's labor secretary. 
"While the state stood by twiddling its thumbs and $32 billion in fraudulent payments were being sent to individuals who did not qualify for the assistance, those who were eligible and truly needed the help did not receive payments in time for months on end," Seven Congressional Republicans representing California wrote in a letter to Biden last month.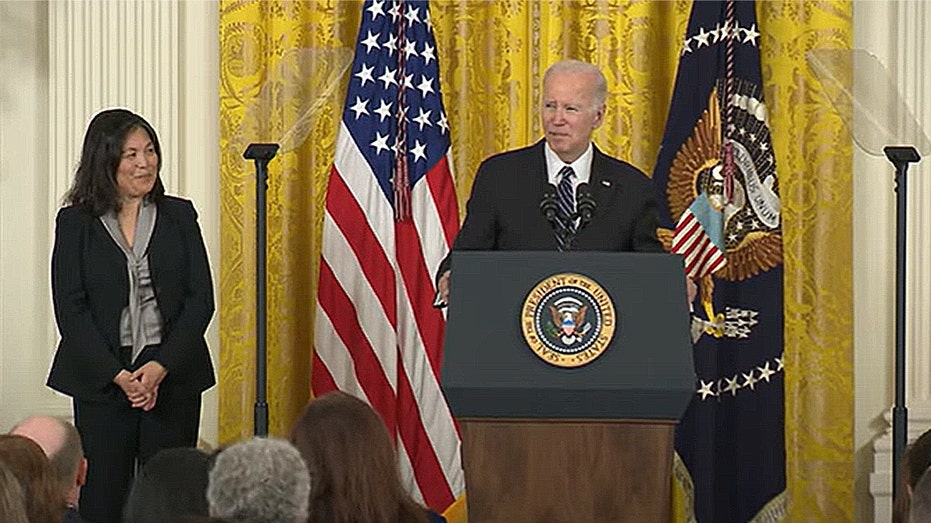 GET FOX BUSINESS ON THE GO BY CLICKING HERE
Some trade and business groups have also criticized her nomination. 
"Deputy Secretary Su has been consistently hostile to small businesses throughout her career, and she mismanaged California's unemployment insurance program as head of the California Labor and Workforce Development Agency," Michael Layman, senior vice president of government relations at the International Franchise Association, said in a statement. 
"Based on her record, she does not deserve a promotion from a largely operations role to the principal policymaker at the Department."
Fox Business' Jessica Chasmar contributed to this report.