Biden administration to release 1M barrels of oil daily from US reserves
The national average price of gas is about 62 cents higher than a month ago
The Biden administration will release 1 million barrels of oil each day for the next six months from the U.S. Strategic Petroleum reserve in an effort to combat soaring gasoline prices.
Biden formally announced the move at a White House event Thursday afternoon, saying that his plan would release around 180 million additional barrels from the reserve. That would leave the already-depleted SPR down to around 388 million barrels, the lowest level since March 1984.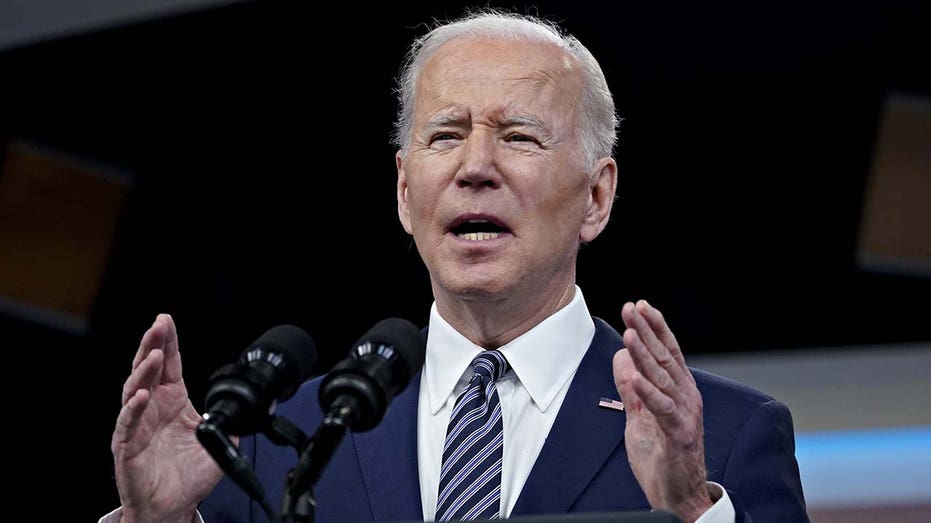 The White House said ahead of the president's remarks that "This record release will provide a historic amount of supply to serve as a bridge until the end of the year when domestic production ramps up."
During his speech, Biden also called on Congress to force oil companies to pay fees for unused leases, accusing energy producers of "hoarding" wells on federal lands. He said that companies "sitting on unused leases and idle wells will either have to start producing or pay the price for their inaction."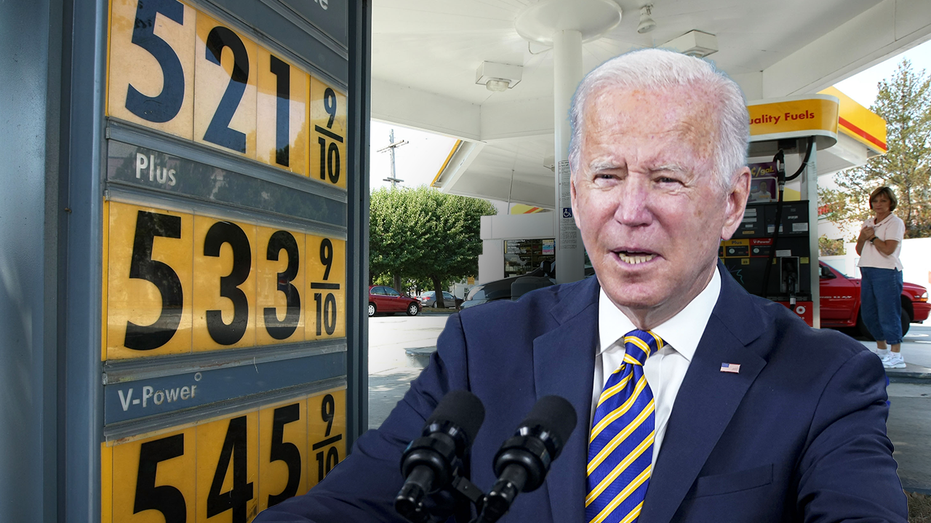 The oil and gas industry insists that obtaining a lease is merely the first step in a process that includes permitting and investigating whether there is actually any fossil fuel below the ground to extract.
The White House pressure on oil companies over "unused" leases is being echoed by Democrats in Congress, who are pushing the companies' CEOs to testify next week.
Biden also announced Thursday that he would issue a directive to use the Defense Production Act "to secure America's supply chains for the critical materials that go into batteries for electric vehicles" as part of his plan to reduce America's dependence on fossil fuels.
GET FOX BUSINESS ON THE GO BY CLICKING HERE
The national average for gas on Wednesday was $4.23, a penny cheaper than the day before but 62 cents higher than the month before, according to AAA. This time last year, the average price for a gallon of gas was $2.86.
The president said that rising gas prices last year were caused by America's quick recovery from the COVID-19 pandemic, and blamed the surge in prices this year on Russian President Vladimir Putin's invasion of Ukraine.