Barclays Looks to Dismiss Dark Pool Suit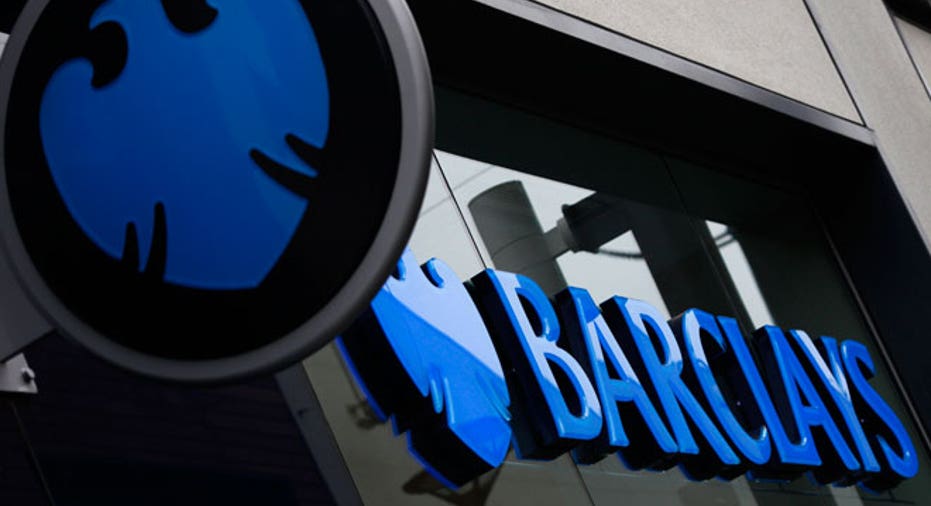 Barclays Plc called for the dismissal on Thursday of a lawsuit from the New York attorney general alleging the bank lied to clients about its high-speed trading venue, calling it unjustified because Barclays' customers were never misled.
The bank's motion to dismiss the lawsuit against its private trading venue - or "dark pool" - was based on procedural and case law grounds.
The bank said Attorney General Eric Schneiderman did not have the authority to accuse the bank of fraud and deceit under New York's Martin Act, which aims to protect investors when the purchase, sale or exchange of a security is misrepresented.
The motion said that fundamentally the New York attorney general failed to identify any fraud, and did not establish material misstatements, identify victims or actual harm.
Barclays said that its clients were highly sophisticated traders and money managers who are capable of closely monitoring the quality of their trades, not glossy marketing brochures or quotes from magazine articles the attorney general cites.
Barclays also said sales materials the bank showed clients were misconstrued by the attorney general's office, in one case making one document appear as if it were two. Seen as one document, Barclays argued a sophisticated investor would fully understand the intricacies of trading on its high-frequency venue known as LX.
In a statement Barclays said it works closely with regulators in all jurisdictions and will continue to cooperate with the New York attorney general.
"However, we do not believe that this suit is justified, and we have a duty to our shareholders, clients and staff to defend our position," the bank said.
The attorney general filed a securities fraud lawsuit against Barclays on June 25, accusing it of giving high-frequency traders, using advanced computer systems and algorithms to trade securities in milliseconds, an unfair advantage.
The lawsuit marks the highest profile case yet in the U.S. authorities' efforts to ensure that dealers are not ripping off investors in increasingly automated stock markets. It sent Barclays shares tumbling by 5 percent and saw trading activity in its dark pool slump by more than three-quarters in the two weeks after the lawsuit.
A decision on whether the case should be dismissed could take at least six months.
(Additional reporting by Steven Slater in London; reporting by Herbert Lash; Editing by Chizu Nomiyama and Tom Brown)