Banks Stash Record Deposits at ECB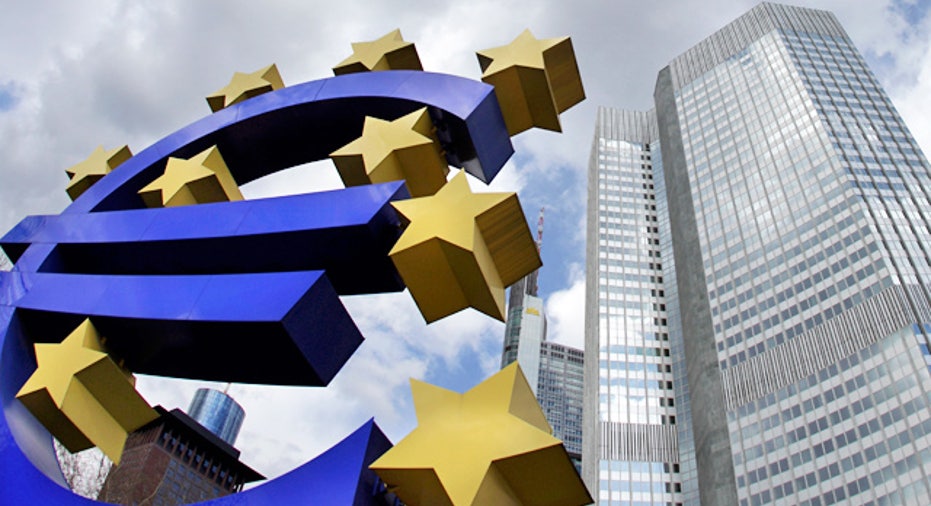 Commercial banks' overnight deposits at the European Central Bank hit a new record high of 453 billion euros, data showed on Wednesday, underscoring the ongoing fear banks have about lending to each other in the current debt crisis.
The ECB pays 0.25 percent interest for overnight deposits, well below the 0.396 percent banks could lend their spare cash out for on interbank markets.
Banks are currently awash with funding after they took an unprecedented 489 billion euros in the ECB's first-ever 3-year liquidity operation late last month.
The move was designed to underpin banks' finances and hopefully repair some of the damaged confidence in the sector, but the continuing sovereign debt crisis means many institutions still lack the trust to lend to each other and prefer to stash their money at the ECB.
The 453.181 billion euros in deposits on Wednesday topped the previous record high of 452.034 billion reached last week and is 65 percent of all the money the ECB is lending banks.
After the collapse of Lehman Brothers in late 2008 banks parked around one third of funds.
The ECB is worried that the euro zone could see a credit crunch and has responded by flooding the money market with cheap cash, offering banks unlimited funds in maturities ranging from one week to three years at a rate of 1.0 percent.
Emergency overnight borrowing from the ECB also remained elevated at 15.012 billion euros, ECB data showed.
(Reporting by Sakari Suoninen; Editing by Toby Chopra)