Bank of England Takes Early Rate Rise Off Table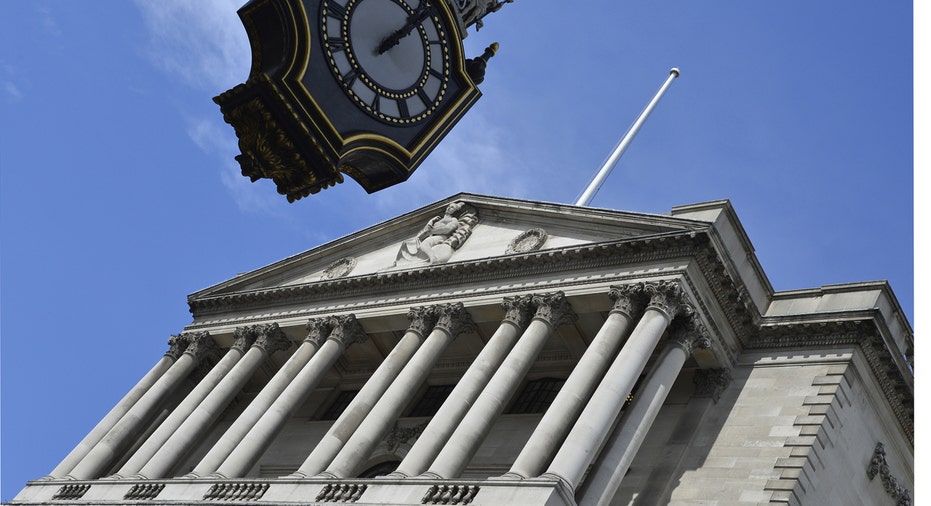 The Bank of England on Thursday signaled that the need to raise borrowing costs in the U.K. anytime soon has receded given the gloomier prospects for global growth, after it held its benchmark interest rate steady.
Within a barrage of forecasts and analysis published on what central-bank watchers have dubbed "Super Thursday," the U.K. central bank presented a more cautious outlook for growth and inflation in the U.K. than it has in months, an outlook that implies borrowing costs are unlikely to rise at least until late 2016.
The BOE's dovish message will likely surprise investors and economists, many of whom were expecting the central bank to indicate that it believed markets had gone too far in pushing back expectations of when rates were likely to rise in Britain beyond next year.
Write to Paul Hannon at paul.hannon@wsj.com and Jason Douglas at jason.douglas@wsj.com
Copyright © 2015 Dow Jones Newswires