Bank of England Leaves Rates Unchanged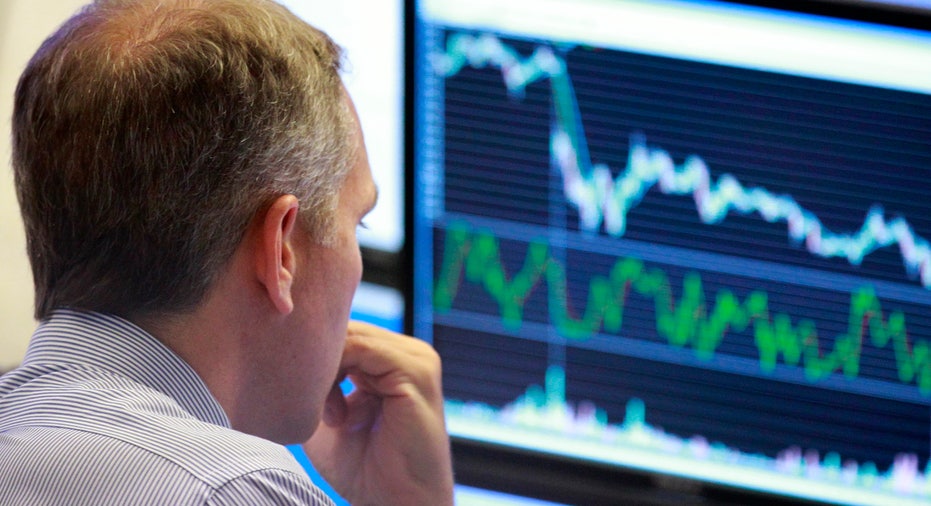 The Bank of England's Monetary Policy Committee (MPC) voted Thursday to hold interest rates at 0.5 percent and made no changes to the size of its asset-purchase program.
The decision was in line with a forecast of economists produced by Dow Jones Newswires.
Investors have been looking for clues as to whether the ongoing eurozone crisis will force the MPC to increase its existing £275 billion ($422 billion) bond purchase program, or so-called quantitative easing (QE).
Analysts at Barclays Capital expect the MPC to approve an expansion of QE by £75 billion at the February meeting, "as the BoE will take an additional month to complete its existing planned purchases."
"The MPC has made it clear that it would rather announce 'too few' asset purchases initially, and consider further expansions at subsequent meetings, than commit to a large amount up front and have to back-track should the economy improve unexpectedly," Barclays analysts said in a note to clients.
The central bank last expanded its asset purchase program to £275 billion from £200 in October, citing deteriorating market conditions.
London equities held on to gains after the announcement, with the FTSE 100 stock index increasing 0.3 percent.
The British pound moved slightly higher against the dollar, up 0.2 percent to $1.5353.