Bank Heads Could Roll Post 'Brexit'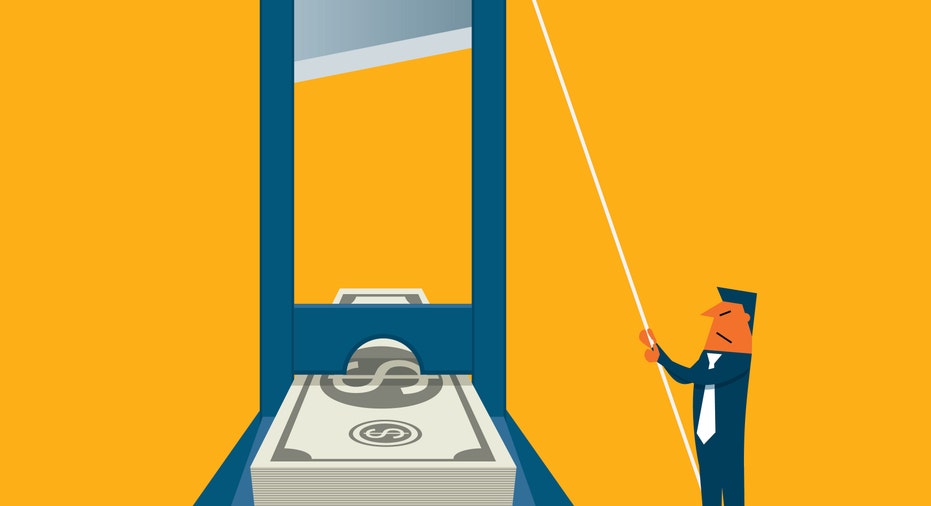 The employees at the world's biggest banks are on the front lines as voters head to the polls on Thursday to decide whether to stay or leave the U.K. The team at Keefe Bruyette & Woods crunched the numbers, revealing how jobs, as well as revenues may be impacted.
If a 'Brexit' becomes a reality, KBW warns that these U.S. banks will experience "revenue and expense headwinds."
1. JPMorgan 4,000 U.K. Jobs at Risk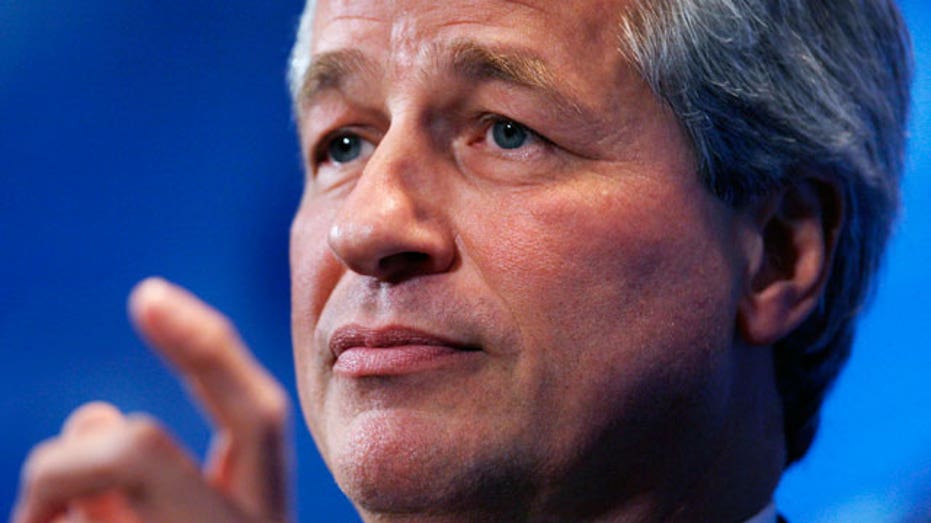 ---
JPMorgan (NYSE:JPM) CEO Jamie Dimon has about 16,000 employees at work in the U.K., according to Keefe Bruyette and Woods. Should the U.K. vote to diss the European Union 4,000 or 1.7% could become redundant. Earlier this month Dimon, never one to sugar coat a situation, told his U.K. employees jobs would be at risk if the vote goes through. This isn't the first time Dimon talked international politics, he devoted a portion of the company's annual report to 'Brexit' highlighting the uncertainty of an EU without Britain. Income from the U.K. runs a hefty $7.7 billion, according to KBW, putting the bank's bottom line in crosshairs. JPMorgan shares are down 4% this year.
2. Citigroup 2,000 U.K. Jobs at Risk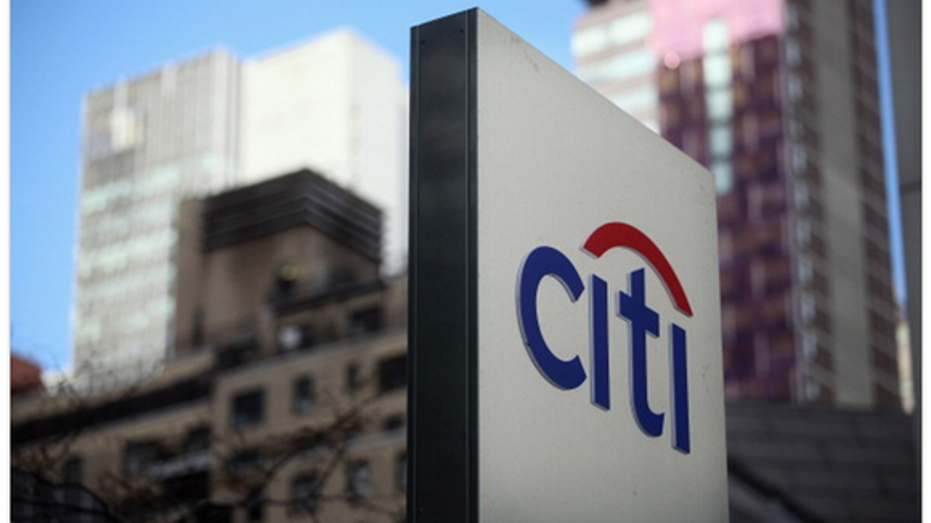 ---
2,000 of Citigroup's (NYSE:C) 8,000 U.K. employees or less than 1% may find themselves in limbo if a 'Brexit' occurs, according to KBW. The research team also cites an internal memo circulated to employees. Citi, which is among the world's largest banks, has seen it's share price tumble 17% this year. Investors are also waiting to see how the bank does on the Fed's latest round of stress tests also out on Thursday. In the past, Citi has fallen short.
3. Bank of America 1,386 U.K. Jobs at Risk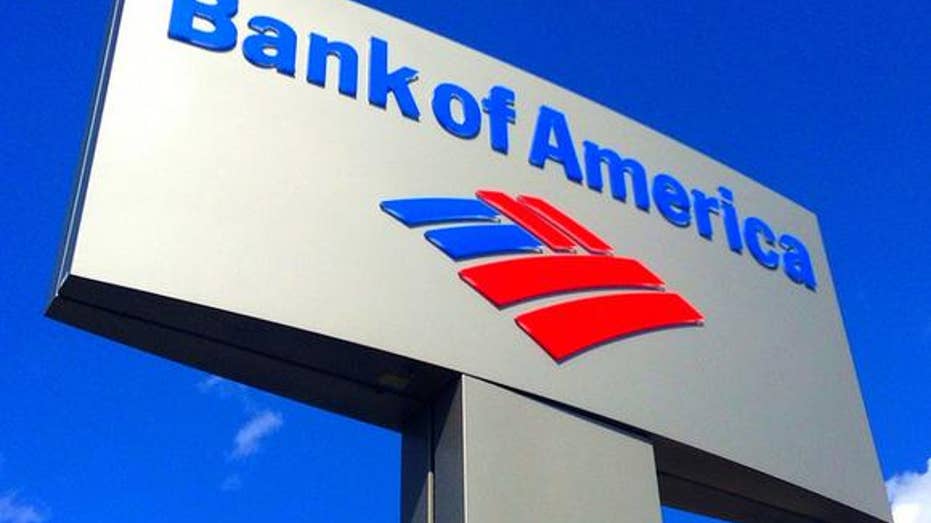 ---
BofA (NYSE:BAC) does fly it's flag in the U.K. employing 5,545 workers. A 'Brexit' could displace 0.7% or 1,386 of those individuals says KBW. However investors may be more worried about what's going on in the U.S.A., the stock has lost 19% this year. On Thursday, along with the U.K. referendum, the Fed will release the results of stress tests for the big banks. BofA, like Citi, has fallen short on prior tests.
4. Goldman Sachs 1,603 U.K. Jobs at Risk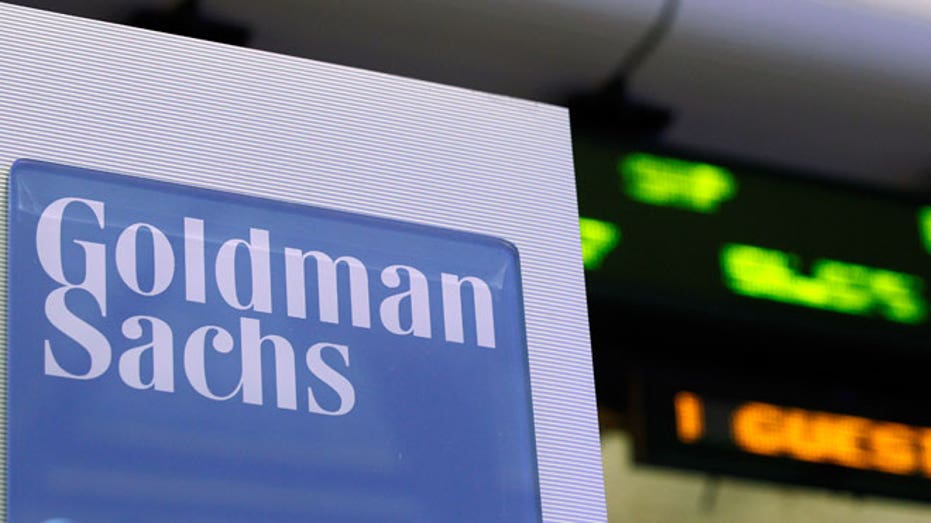 ---
Goldman Sachs (NYSE:GS) generates a good chunk of income from the U.K., about $6.3 billion by KBW's count. The firm says this puts the bank among the "most exposed to the potential negative fallout surrounding Brexit". Of the firm's 6,410 workers, 4.4% or just about 1,603 are facing a 'Brexit' risk. Shares of Goldman have dropped 17% this year.
5. Morgan Stanley 1,250 U.K. Jobs at Risk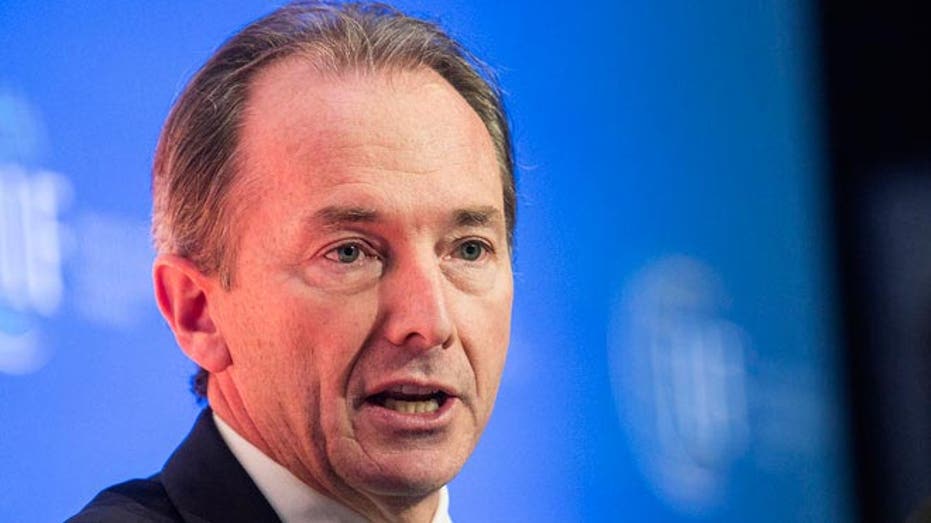 ---
Morgan Stanley (NYSE:MS) CEO James Gorman has been steadily shifting the firm to the lucrative wealth management business while lessening the firm's exposure to volatile trading revenue. At the same time Gorman is also developing a contingency plan around a 'Brexit'. The Times reports the firm may move offices out of London if the vote goes through. Of the firm's 5,000 U.K. employees 1,250 could be impacted per KBW estimates. Shares of Morgan Stanley are down 17% this year.