Average U.S. Rate on 30-Year Mortgage Inches up to 3.9%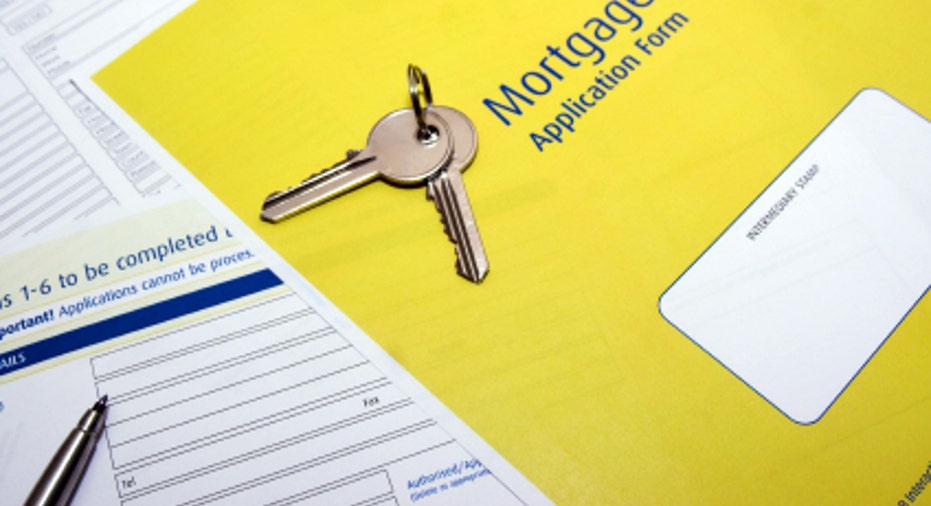 Average long-term U.S. mortgage rates inched up this week as financial markets awaited the Federal Reserve's crucial decision next week on interest rates.
The subdued gains followed a sharp drop the previous week, as global markets continued to whipsaw amid economic disruption in China and uncertainty over the Fed's interest-rate policy.
Mortgage giant Freddie Mac said Thursday the average rate on a 30-year fixed-rate mortgage edged up to 3.90% from 3.89% a week earlier. The rate on 15-year fixed-rate mortgages rose to 3.10% from 3.09%.
Investors and economists are closely watching whether the Fed moves at its meeting next week to raise a key interest rate, as has been long anticipated. A rate hike by the Fed could bring higher rates for home loans. The Fed has kept its key short-term rate near zero since the financial crisis struck seven years ago.
Many observers had hoped for a clear signal from the government's report on U.S. employment in August, issued Friday, the final snapshot of the job market before the Fed's policy-making body meets. The report showed that unemployment fell to a seven-year low of 5.1%, but hiring slowed — a mixed bag of news.
The Labor Department report gave a view of an economy growing at a modest but steady pace.
To calculate average mortgage rates, Freddie Mac surveys lenders across the country at the beginning of each week. The average doesn't include extra fees, known as points, which most borrowers must pay to get the lowest rates. One point equals 1% of the loan amount.
The average fee for a 30-year mortgage was unchanged from last week at 0.6 point. The fee for a 15-year loan rose to 0.7 point from 0.6 point.
The average rate on five-year adjustable-rate mortgages fell to 2.91% from 2.93%; the fee rose to 0.5 point from 0.4%. The average rate on one-year ARMs rose to 2.63% from 2.62%; the fee held steady at 0.3 point.