Attorney General Loretta Lynch to Accept Officials' Determination on Clinton Email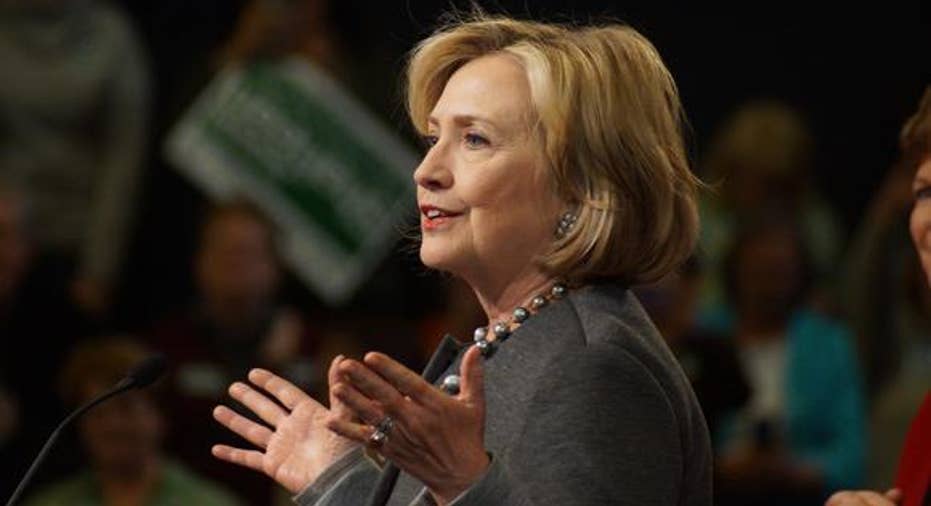 Attorney General Loretta Lynch plans to say on Friday that she will accept the recommendations of career prosecutors and the Federal Bureau of Investigation in resolving the criminal investigation into Hillary Clinton's use of a private email server as Secretary of State, a Justice Department official said.
Ms. Lynch plans to make the announcement at an appearance at a conference in Colorado Friday morning, the official said, and comes after she was criticized for having a private meeting earlier this week with former President Bill Clinton at the Phoenix airport.
Ms. Lynch isn't recusing herself from the Clinton email case, as some Republicans have demanded, and it is not clear the extent to which her remarks may quell their criticism.
Ms. Lynch has been faulted by Republicans and Democrats for the meeting, which occurred after Mr. Clinton learned Ms. Lynch's government jet had just landed at the Phoenix airport. He visited her plane for about 20 or 30 minutes, according to officials.
She has said they didn't discuss the email investigation into Mrs. Clinton and her staff, but former federal prosecutors said the meeting was ill-advised because it creates an appearance of impropriety, and because Mr. Clinton didn't need to discuss the specifics of the case to try to garner good will with Ms. Lynch.
In defending herself at a press conference on Tuesday, Ms. Lynch has argued that career prosecutors and agents are handling the politically-charged matter of Mrs. Clinton's email, in which agents are examining whether anyone mishandled classified information in her email system. Ms. Lynch's comments Friday are expected to lean further in that direction, saying she plans to take the career officials' recommendation on how to proceed with the case.
The expected announcement was first reported by the New York Times.
Political appointees at the Justice Department routinely say they follow the recommendations of career prosecutors, but Ms. Lynch saying she also plans to follow the recommendation of FBI Director James Comey is significant because the FBI has at times sought criminal charges in cases where Justice Department officials didn't believe they were warranted.
In the investigation into former CIA Director David Petraeus' sharing of classified information, some FBI officials sought felony charges against Mr. Petraeus, but prosecutors ultimately struck a deal with him for a lesser admission of guilt.