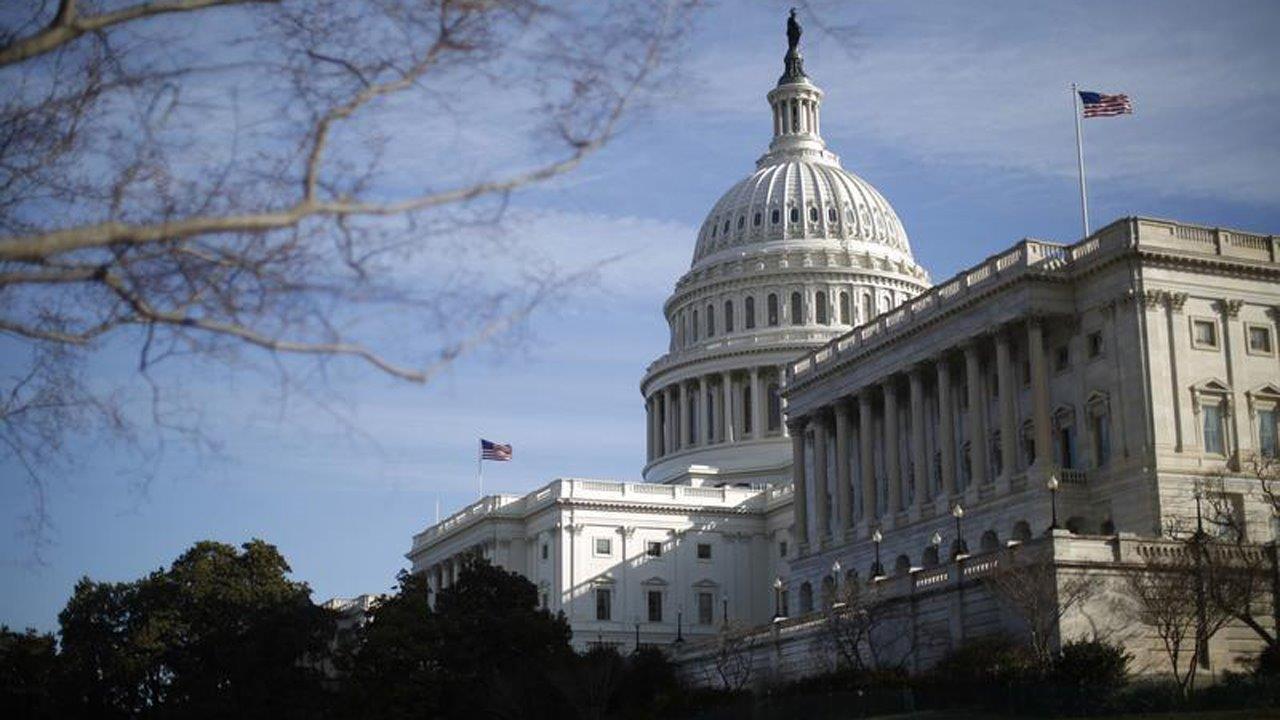 President Trump wants the corporate tax rate reduced to 15%, but AT&T (NYSE:T) CFO John Stephens, during an appearance on FOX Business, said a 20% rate is more achievable.
"We'd love to see a 15% rate, but in taking the total package into consideration, it seems like there is much greater opportunity for something in the low 20's or 20% range," he told Dagen McDowell on Mornings with Maria Thursday.
In his tax reform speech on Wednesday, President Trump called on Congress to "get the job done", and stated that the corporate tax rate is "too high" and makes the U.S. uncompetitive. Stephens indicated that the telecommunications company is willing to help the "administration and Congress to get the rate as low as possible."
More From FOXBusiness.com
In his opinion, a lower tax rate not only helps massive global companies, but it would also stimulate small business and the middle class.
"A cut for small business in lowering their rates and giving them more money to invest may just give them an opportunity to buy more of our products and services," he said. "So for us, that's a great thing to see, a modernization and a more competitive tax rate for small businesses and it's the same for middle class taxpayers."