Ashcroft: FBI Director James Comey Didn't Clear Clinton
FBI Director James Comey told lawmakers on Sunday Hillary Clinton would not face criminal charges over her handling of classified information following a re-opening of the investigation. However former U.S. Attorney General John Ashcroft cautions "she's not been cleared of wrongdoing."
"In other circumstances, it has been said that they did not recommend prosecuting her, but the clear finding of Director Comey was that the law had been violated. He just said the he didn't think it was appropriate to prosecute her and that's a prosecutorial discretion," he said during an interview on the FOX Business Networks Mornings with Maria.
Ashcroft questioned Comey's decision to make an announcement on Sunday afternoon and asserted a major cynicism within the justice community.
"If you're supposed to believe that this is business as usual. It's not business as usual for… announcements to be made on Sunday afternoon... Maybe this is mandated and required by the circumstances but I believe we've found ourselves in a situation where the people at the bottom of the social order in the United States don't believe the justice community can protect them and they believe that the people at the top of the social order are not subject to prosecution," he said.
The justice system, in Ashcroft's opinion, has been badly damaged.
"The restoration and the construction of trust is always more difficult than the destruction of trust. You can burn a house down in 20 minutes that takes 20 years to build. So it's a very important thing we have integrity in the system," he said.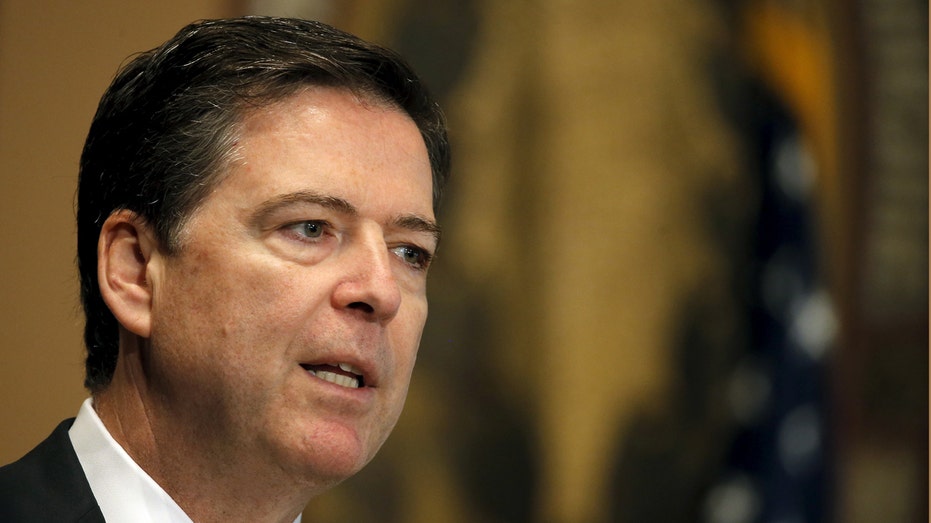 With less than 24 hours before American voters head to the polling stations, Hillary Clinton held a 4-point lead over Donald Trump, according to the latest Fox News poll.
"If she's elected, we will have a very serious circumstance where a person who will be in charge of the precession, the President is ultimately in charge of the Justice Department, can hire and fire the Attorney General, hire and fire all the prosecutors in the country. [The] President also has the power to pardon people," he said.