Arrest of VW executive comes as surprise: VW sales chief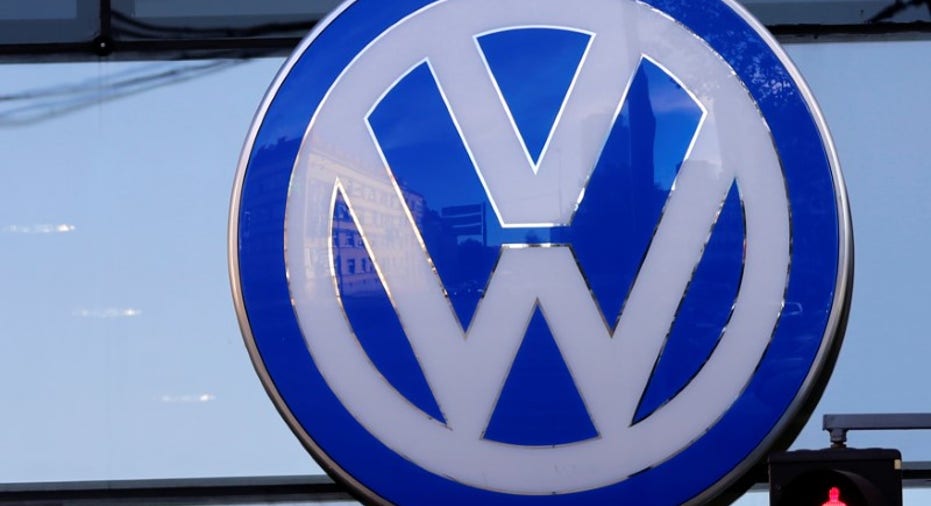 The arrest of Volkswagen executive Oliver Schmidt caught the company's management by surprise, sales chief Juergen Stackmann said on Monday.
Volkswagen executive Schmidt, who headed the company's U.S. regulatory compliance office in the U.S. from 2014 to March 2015, was arrested on Saturday in Florida on charges of conspiracy to defraud the United States in connection with the automaker's emissions-cheating scandal, according to a source briefed on the matter.
He will appear in Federal Court in Miami, Florida, on Monday, a spokeswoman for the United States Attorney's office in Detroit said.
"We even don't know if there is a connection (to Dieselgate)," Stackmann told Reuters on the sidelines of the Detroit auto show, adding he expects more clarity "in the coming days".
(Reporting by Jan Schwartz; Writing by Edward Taylor; Editing by Georgina Prodhan)