Arkansas becomes third US state to add Medicaid work requirements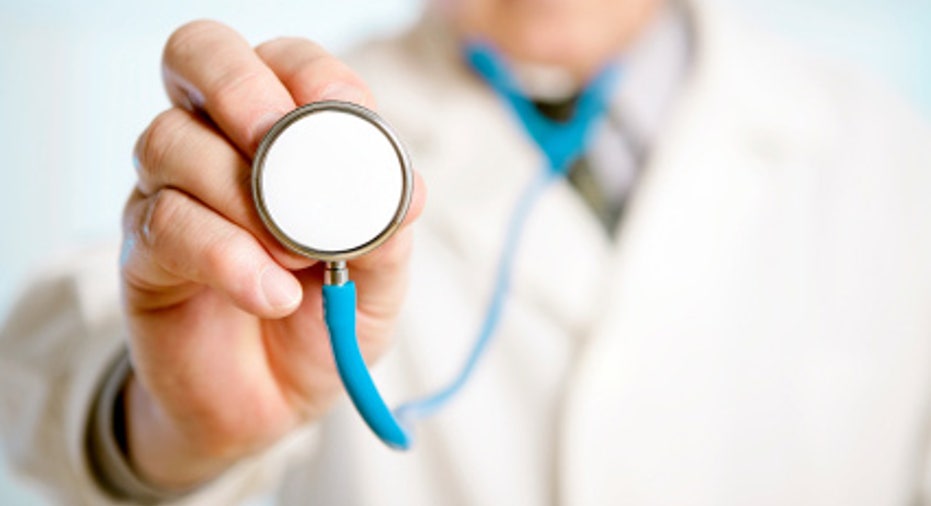 WASHINGTON (Reuters) - Arkansas on Monday became the third U.S. state to require that Medicaid recipients work or participate in employment activities as a condition of receiving health insurance as the Trump administration continues to approve state requests that fundamentally change the 50-year-old program.
Arkansas's waiver would require beneficiaries to work, participate in job training or job search activities for at least 80 hours per month as a condition of receiving Medicaid, the government health insurance program for the poor and disabled. Those who fail to meet the requirements for three months of a plan year will not be able to re-enroll until the following plan year.
Arkansas Governor Asa Hutchinson said he believes Arkansas will be the first state to actually implement the requirements, but did not specify when they would go into effect. The Trump administration has also approved requests in Kentucky and Indiana to add work requirements.
(Reporting By Yasmeen Abutaleb; Editing by Chizu Nomiyama)