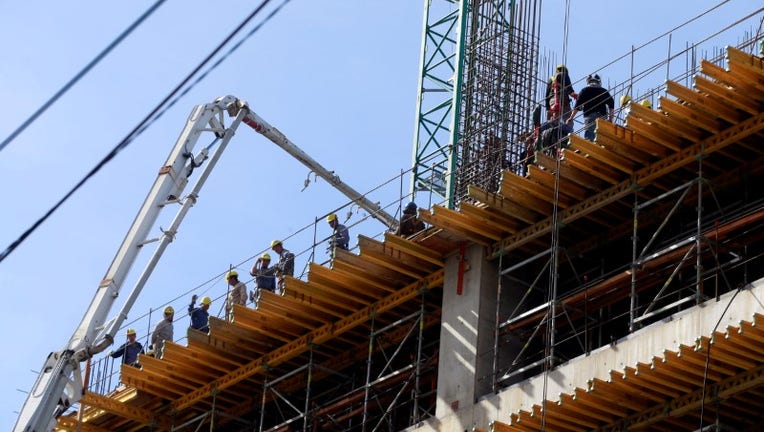 Argentina had 8.5 percent unemployment in the third quarter of the year, the government's Indec statistics agency said in a report on Friday, down from 9.3 percent in the second quarter.
The drop in unemployment came despite recent poor economic data as the country remains mired in recession. Government figures published Thursday showed economic activity shrank 3.7 percent in September compared to a year earlier, while industrial output fell in September for the eighth straight month.
It was the second time official unemployment data was published after President Mauricio Macri took office last December and revamped the country's statistics agency, which was widely viewed as manipulating economic data under the populist administration of former President Cristina Fernandez.
Argentina's gross domestic product is expected to shrink 2 percent in full year 2016, before rebounding to grow 3.2 percent next year, according to private estimates.
(Reporting by Luc Cohen; Editing by Chris Reese and Bill Trott)