Anthem to withdraw from ObamaCare exchange in Nevada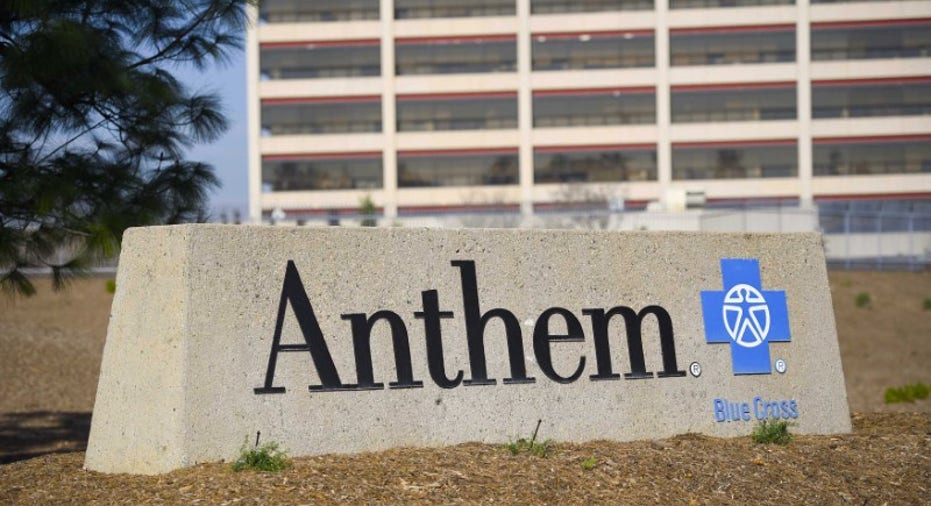 One of the nation's largest health insurers, Anthem (NYSE:ANTM), announced on Monday it would not offer plans through the ObamaCare exchanges in Nevada next year.
"Planning and pricing for ACA-compliant health plans has become increasingly difficult due to a shrinking and deteriorating individual market, as well as continual changes and uncertainty in federal operations, rules and guidance, including cost sharing reduction subsidies and the restoration of taxes on fully insured coverage," Anthem said in a statement Monday.
In addition to its decision to completely extract itself from the Nevada market, Anthem will scale back its offerings in Georgia dramatically, offering plans in only 85 rural counties that would otherwise be left without coverage.
The state of Nevada currently has 14 counties with no health insurance coverage for individuals next year. Anthem's exit does not change the number of bare counties.
Anthem's decision to exit Nevada's exchanges comes after uncertainty over the continuation of funding for cost-sharing reduction subsidies, or reimbursements to insurers for discounted care provided to low income individuals, caused the insurer to warn late last month of reduced participation in 2018.
"There are still many areas of marketplace uncertainties, principally, cost-sharing reduction subsidy funding that make it challenging to be comfortable with the level of predictability of a sustainable marketplace," Anthem CEO Joseph Swedish said during a conference call. "If we aren't able to gain certainty on some of these items quickly, we do expect that we will need to revise our rate filings to further narrow our level of participation."
President Donald Trump has recently floated the idea of allowing the Affordable Care Act to "implode," as Republican-led efforts to repeal and replace the law failed in the Senate in July. Part of that implosion involved potentially eliminating the ObamaCare subsidies.
Last week, Senate Health Committee Chair Lamar Alexander (R-Tenn.) said lawmakers would begin hearings to stabilize the insurance market during the first week of September. In the meantime, he urged the Trump administration to continue funding cost-sharing reduction subsidies until reforms were passed.
The Nevada Insurance Commissioner said Monday that the elimination of CSRs could further increase rates in the state.