Amazon CEO Bezos draws ACLU facial recognition device plea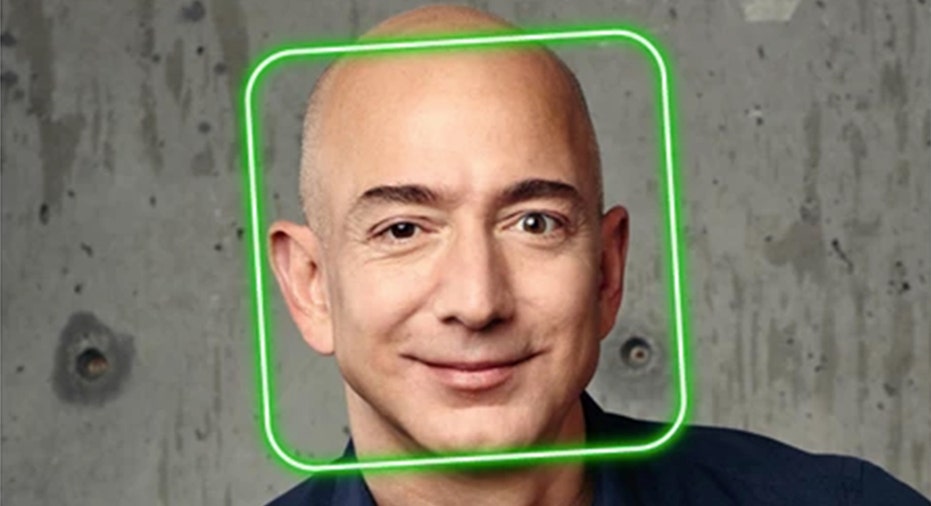 The American Civil Liberties Union and other groups asked Amazon CEO Jeff Bezos on Tuesday to stop providing to governments its Rekognition facial recognition tool, which the group said could be used to track protesters and immigrants as well as criminals.
Rekognition Image, according to Amazon, allows the building of applications to search, verify and organize millions of images. Rekognition Video aids in the analysis of stored or livestream videos.
"Rekognition marketing materials read like a user manual for authoritarian surveillance," Nicole Ozer, technology and civil liberties director for the ACLU of California, said in a press release. "Once a dangerous surveillance system like this is turned against the public, the harm can't be undone."
The ACLU of California said it published email messages between Amazon employees and officials in Orlando, Florida, and Washington County, Oregon, to show how the company has been promoting its facial recognition product.
"The idea that a massive and highly resourced company like Amazon has moved decisively into this space could mark a sea change for this technology," Alvaro Bedoya, executive director at the Center on Privacy & Technology at Georgetown University Law Center, told The New York Times.
A spokesperson for Amazon Web Services told FOX Business: "Amazon requires that customers comply with the law and be responsible when they use AWS services. When we find that AWS services are being abused by a customer, we suspend that customer's right to use our services."