Allstate: $1.08B in October Catastrophe Losses from Sandy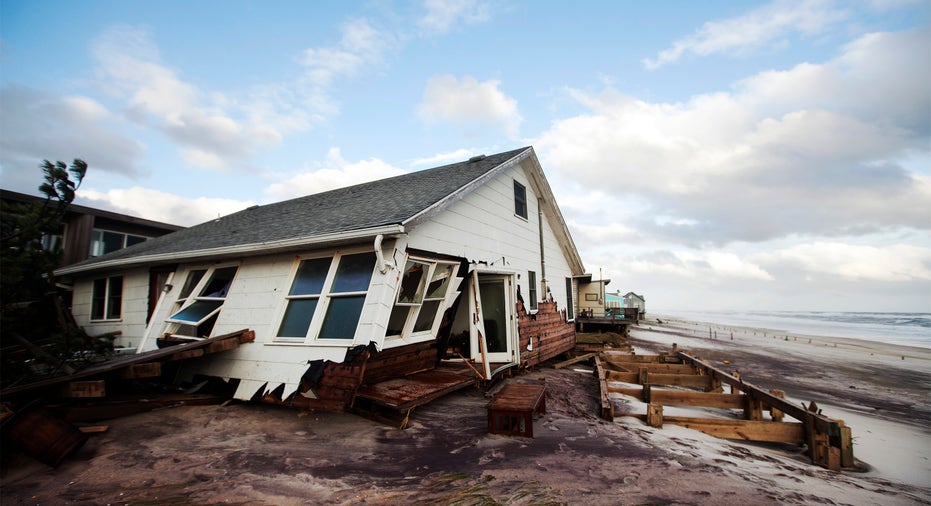 Allstate (NYSE:ALL) said Wednesday it will be on the hook for some $1.08 billion in catastrophe losses in October as it continues to calculate the cost of super storm Sandy, whose devastation is still being felt across the tri-state area.
Sandy was the largest of Allstate's five October catastrophe events. She is expected to be the second-costliest disaster in U.S. history, behind Hurricane Katrina.
About 66% of Allstate's loss estimate was due to claims filed in New York, followed by 20% in New Jersey and 14% in other states, Allstate said. Auto claims represented about 40% of total gross losses, with the vast majority in New York.
The Northbrook, Ill.-based property insurer said it paid out about $340 million in claims as of Nov. 26.
Allstate's Sandy losses will likely not be as high as the $1.4 billion it paid related to tornados in the U.S. in April 2011, partially because many property insurers, including Allstate, don't include flood damage in their homeowners policies.
Those insurers will likely be on tap for a bundle related to physical damage caused by wind or wind-driven rain, however, much of Sandy's devastation was caused by 14-foot storm surges in some areas that led to extensive flooding. Allstate's auto policies, however, do cover flood damage under the optional auto comprehensive coverage.
The total cost of Sandy has been estimated to be in the tens-of-billions of dollars, with New York Governor Andrew Cuomo and New Jersey Governor Chris Christie together estimating losses in their two badly-hit states surpassing $60 billion.