Alibaba Says SEC Wants More Information on Chinese Government Probe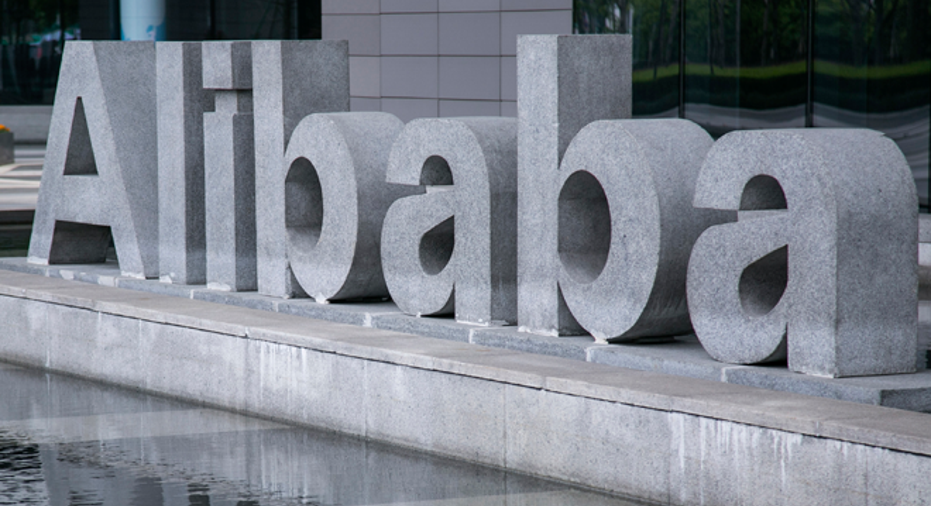 Alibaba (NYSE:BABA) disclosed Friday that the Securities and Exchange Commission wants more information about its recent communications with Chinese regulators and other related issues. The Chinese e-commerce giant said it is cooperating.
"Alibaba Group has received correspondence from the U.S. Securities and Exchange Commission asking for background facts and other information related to our interaction with one of our Chinese regulators, the SAIC, and related matters," Alibaba said in a statement.
The disclosure of the inquiry comes two weeks after the State Administration for Industry and Commerce (SAIC) removed a "white paper" that revealed that the agency held meetings with Alibaba executives ahead of its $25 billion initial public offering last September over concerns about fake goods sold on its popular Taobao marketplace. The paper triggered several lawsuits from U.S. law firms that alleged Alibaba failed to disclose risk factors to investors, according to Reuters.
In an interview with FOX Business on Jan. 29,  Joe Tsai, co-founder and vice chairman of Alibaba, said, "We take issue with the results of the [SAIC] report, that they purported to take a sample check of items traded on our site, and concluded that the level of fake products on the site… We thought the methodology was unfair, and we are prepared to file a complaint against that to the SAIC."
Alibaba says it has no official obligation to disclose the SEC correspondence with the public but it has decided to "proactively" do so for transparency reasons and to "help avoid false rumors or speculation."
"The SEC letter states it should in no way be construed as Alibaba Group having done anything wrong or there having been any violation of securities law," Alibaba said.
The SEC declined to comment.
Earlier Friday, Executive Chairman and Co-Founder Jack Ma told he employees that he was not pleased with their work in 2014. In his annual letter to employees, he announced they will not be receiving the traditional red envelope filled with cash ahead of the Lunar New Year holiday.
"The reason for not distributing red envelopes is that in the past year, Alibaba Group has not had exceptional results and not had any special surprises," Ma said in his annual letter posted on Alibaba's official Weibo microblog page.
"The success of becoming listed should not be a surprise, as it was the result of all of Alibaba's employees' work over 15 years," Ma wrote. "But aside from going public, objectively speaking, we haven't been satisfied enough with our results in 2014 that we should distribute red envelopes."
Ma added that Alibaba employees must "rationally regard external views and not let [themselves] be lost in illusory fame," implying there are direct consequences for missing earnings expectations in the United States. In the December quarter, Alibaba posted disappointing revenue growth.
Ma also urged employees not to worry about the U.S. lawsuits against Alibaba.
"As for the lawsuits that came about from recent events, I ask that Alibaba employees be at ease," Ma wrote. "The Group will attach high importance to these, and we will uphold the principles of objectivity, transparency and honesty to handle this."
In an effort to tamp down worries, Ma said that "almost all multi-national corporations have run into this kind of battle," citing IBM (NYSE:IBM), Microsoft (NASDAQ:MSFT) and Walmart (NYSE:WMT).
Alibaba shares have tumbled 25% from their all-time high. Last month, Stifel, a brokerage and investment banking firm, downgraded the stock from buy to hold, citing increasing government risk and take rate weakness.