Alan Dershowitz: FBI Breaking Law With Leaks
Distinguished civil rights lawyer Alan Dershowitz on Thursday blasted the FBI over leaked information about the Hillary Clinton email investigation.
"So now we have clear evidence of a crime by agents of the FBI. Leaking information about investigations --that is a clear crime. You are not allowed to leak information about ongoing investigations, particularly if it involves any grand jury," the Harvard Law School emeritus told the FOX Business Network's Maria Bartiromo.
While saying the FBI should be conducting investigations, he argued "we shouldn't be hearing play-by-play descriptions."
"Investigations are supposed to be conducted secretly, in private, and then an announcement is made by the Attorney General of the United States. We are going to prosecute or we are not going to prosecute," he said.
When asked specifically to comment on the FBI's reported "high priority" investigation into Hillary Clinton's dealings with The Clinton Foundation, Dershowitz argued that we are seeing "too much criminalization on both sides."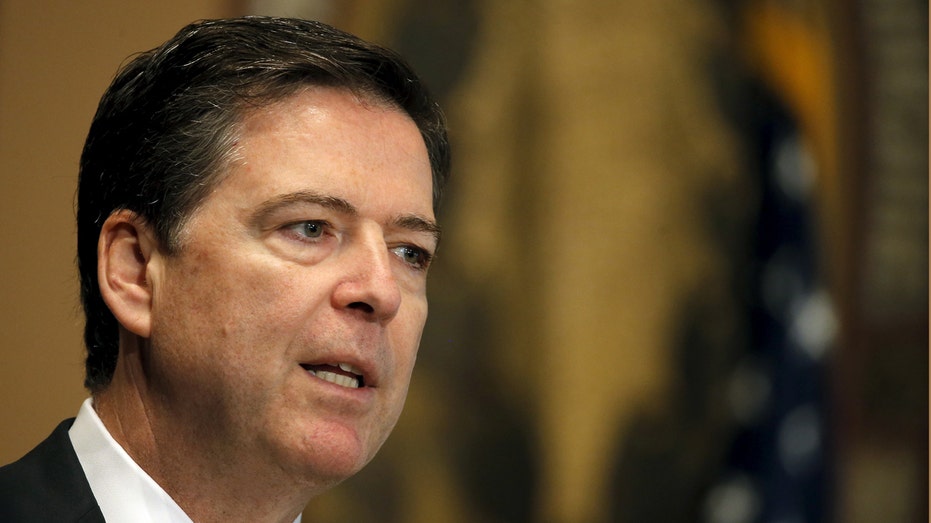 "We know a lot of things; we know there is an ongoing investigation of Trump's former campaign manager. We know that Donald Trump has said he's going to be suing everybody who ever complained against him. We know there may be tax investigations… What we are seeing is over criminalization of policy differences on both sides," he said.
When asked whether Clinton Foundation donors would get special treatment in the White House if Hillary Clinton were elected president, he said, "I do not. I don't think there has been any evidence of that. The problem with American politics is donors always get special treatment from Republicans and Democrats. Pay-to-play is unfortunately a sickness within the American political system, equally applicable to Republicans and Democrats."