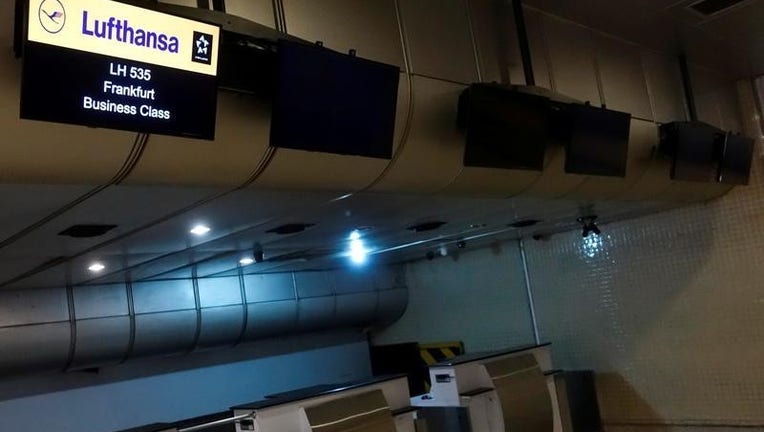 International airlines have requested anti-trust immunity from the United States to allow them to discuss routes to Venezuela, which is blocking ticket revenues from leaving the country, the International Air Transport Association said on Thursday.
Airlines are banned from coordinating routes and pricing with rivals under U.S. anti-trust rules.
Airlines have around $3.8 billion in revenues trapped in Venezuela due to currency controls. Several, including American Airlines , Delta Air Lines and Lufthansa , have cut back on routes or stopped flying to the country altogether.
IATA said airlines did not want to harm competition and that holding discussions on routes would allow them to keep flights going to Venezuela.
"We urge the US government to quickly grant airlines immunity to discuss joint action to keep Venezuela connected," IATA Director-General Alexandre de Juniac said in a statement.
The request, for immunity for one year after the date of approval, is for airlines authorized to provide services for Venezuela and is not limited to U.S. carriers, a spokesman for IATA said.
The Venezuelan currency restrictions mean airlines need government approval to get money out of the country.
IATA, which represents around 265 airlines accounting for 83 percent of global air traffic, said Venezuela had approved one request to repatriate funds in 2015 and only one so far
(Reporting by Victoria Bryan)