Airline CEOs Ask to Meet with Tillerson on Gulf Carriers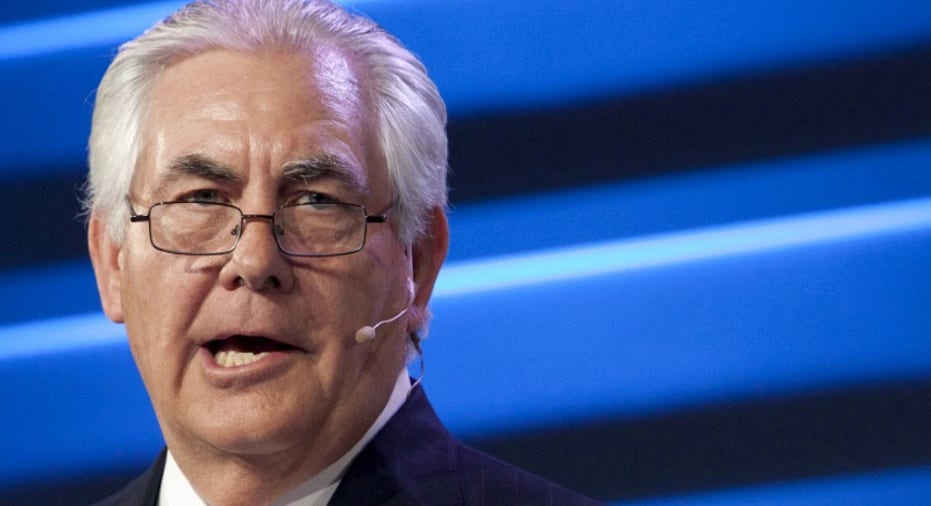 The CEOs of the three largest U.S. airlines have asked to meet with Secretary of State Rex Tillerson to discuss allegations that Gulf states are unfairly subsidizing state-owned carriers, driving down prices and crowding out competition on key routes, accusations those carriers deny.
The chief executives of American Airlines Group Inc, United Continental Holdings Inc and Delta Air Lines Inc asked for the meeting in a letter posted on the website of the U.S. airlines-backed Partnership for Open & Fair Skies.
"We are writing to bring to your attention an issue of utmost importance to the future of our industry: the massive subsidization of three state-owned Gulf carriers - Qatar Airways, Etihad Airways and Emirates - and the significant harm this subsidized competition is causing to U.S. airlines and U.S. jobs," the letter said.
Officials under former President Barack Obama convened talks on the topic but did not make the progress U.S. airlines expected, Delta has said.
Under changes promised by President Donald Trump, U.S. companies are hoping for a crackdown on foreign interference in American markets.
Airlines specifically have expressed optimism that Trump, who campaigned heavily on strengthening U.S. businesses, will fight against countries taking advantage of deals with the United States.
"The Gulf carriers have received over $50 billion in documented subsidies from their government owners since 2004," the airlines contended in the letter to Tillerson, who was sworn in as secretary of state on Wednesday.
Duties of the U.S. secretary of state, the nation's top diplomat, include facilitating economic discourse between the United States and other countries.