Airbus CEO hopes for smoother production flow in 2017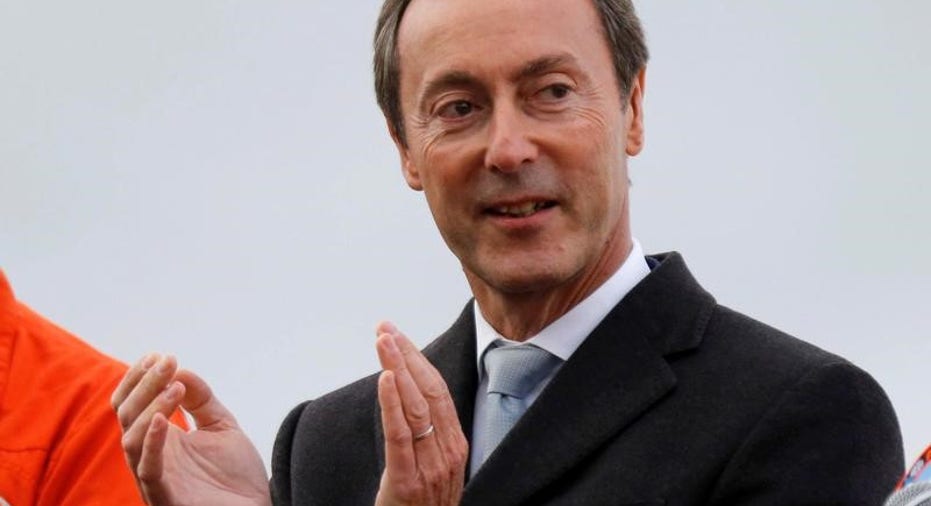 Airbus is expecting a smoother flow of aircraft production in 2017, the planemaker's chief executive said on Wednesday, after the company reported a record number of deliveries in December.
Airbus delivered a record 111 aircraft in December, with the last-minute surge allowing it to meet its delivery target for 2016 after supply chain problems hampered the planemaker earlier in the year.
"Don't go fast to the conclusion that this year we will maintain this delivery [rate] across 2017. We don't intend to deliver 1,200 aircraft," Fabrice Bregier told a news conference on Wednesday.
"We will see for December 2017. But I hope we will not have to strike another record and that we will be a bit smoother during the year," he said, adding that the first six months of 2016 had been unusually difficult from a production perspective.
Problems with engines for the A320neo were one of the issues during 2016. Bregier said the Pratt & Whitney engines were now working well, but added: "That doesn't mean they don't need to be improved."
On the wide-body A350 plane, which experienced delays due to cabin issues, Bregier said he believed the program was largely de-risked and that reliability should rise to above 99 percent in one year.
(Reporting by Tim Hepher; Writing by Victoria Bryan; Editing by Sudip Kar-Gupta)