AIG, U.S. Treasury to Sell Nearly $9 Billion in Stock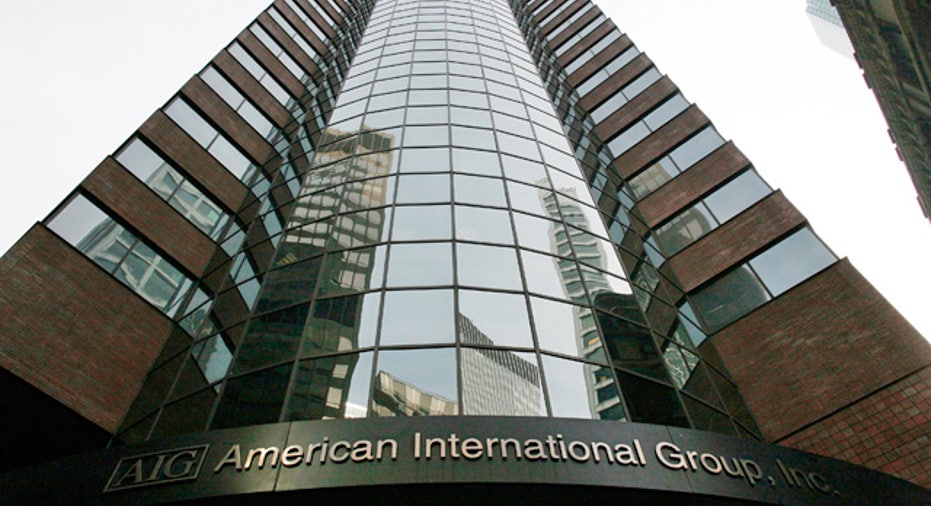 Bailed-out insurer American International Group (NYSE:AIG) and the U.S. Treasury Department launched a 300-million-share sale on Wednesday, but the $9 billion stock offer is less than half of what had been expected amid AIG's slumping stock price.
Treasury will sell the remaining 200 million shares, which represents just a slice of the 1.66 billion it owns. Still, the sale will help to pay back taxpayers for their epic bailout of AIG.
AIG said it plans to issue and sell 100 million shares, using $550 million of the proceeds to fund part of a lawsuit settlement and the remaining for general corporate purposes.
The U.S. also said it will grant underwriters the option to buy up to 45 million more AIG shares.The breakeven price for the U.S. is about $28.70, an area the stock has been hovering just above.
The $9 billion price tag on the offering comes in at the low end of discussions between the U.S. and AIG for an offering of between $7 billion to $25 billion, The Wall Street Journal reported.
In the wake of the share sale launch, shares of AIG eased 0.9% to $29.35. After a red-hot 2010, the stock has been under serious pressure this year due to concerns about its financial performance and the looming stock sale.
AIG closed on Tuesday at a 2011 low, down for the fourth consecutive day and the 28th of the last 34 sessions.