After Mexico Fraud, Citi Finds Other Sets of Suspect Loans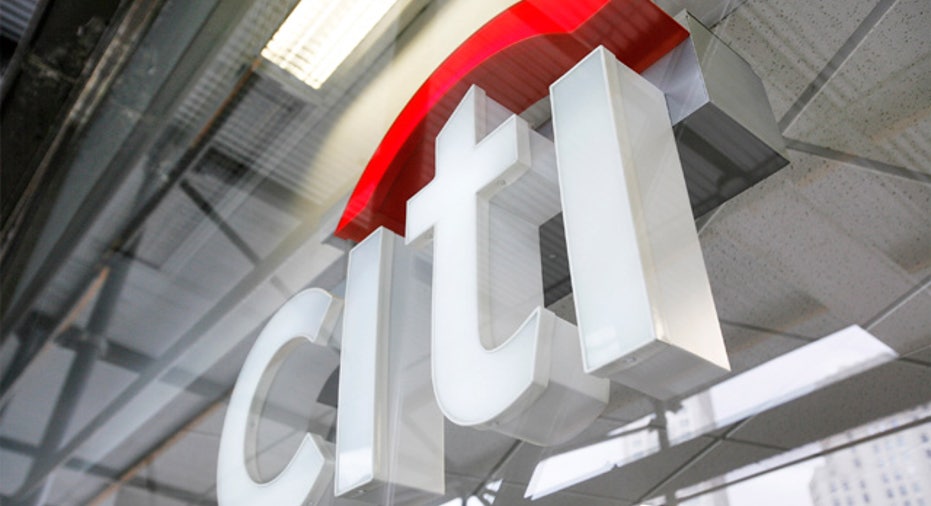 Citigroup Inc (NYSE:C), which recently discovered it made some $400 million in fraudulent loans to a company in Mexico, found three other sets of smaller loans that may be suspicious, the bank's chief financial officer told a group of investors last week.
The three sets of problem loans were for less than $10 million each, and the bank was reviewing its underwriting and monitoring processes, Sanford C Bernstein analysts who attended last week's presentation wrote in a report dated Wednesday.
"Management is confident that this is an isolated issue," according to the report, which was based on CFO John Gerspach's remarks on March 5 to a small investor conference hosted by the brokerage in Boston.
The Bernstein report did not provide details on the three portfolios. Citigroup spokesman Mark Costiglio declined to describe them.
Citigroup has $1.9 trillion of assets. The company said on February 28 that it was reducing its 2013 net income by $235 million to $13.7 billion because it discovered fraud in at least $400 million of loans to Oceanografia, a supplier to Pemex, the state-owned oil company of Mexico.
Three days after Citigroup disclosed the loss and two days before the Bernstein conference, Gerspach said during an investor conference webcast in Orlando, Florida, that the bank had "kicked off a rapid review" of similar loans to suppliers around the world and found no similar issues.
The bank has $14 billion of such supplier loans, he said then.
Costiglio said in a statement that the bank was still investigating the Mexico loans and "working to identify any areas where we need to strengthen our controls through stronger oversight or improved processes."
Some investors were concerned that the Citigroup fraud in Mexico came to light as the Federal Reserve reviews the bank's annual capital plan and requests to buy back stock and increase dividends, analyst Richard Ramsden of Goldman Sachs said in a research note on Wednesday.
The outlook for more capital returns from the bank was less certain than it was a month ago, Ramsden said.
(Reporting by David Henry in New York; Editing by Amanda Kwan)