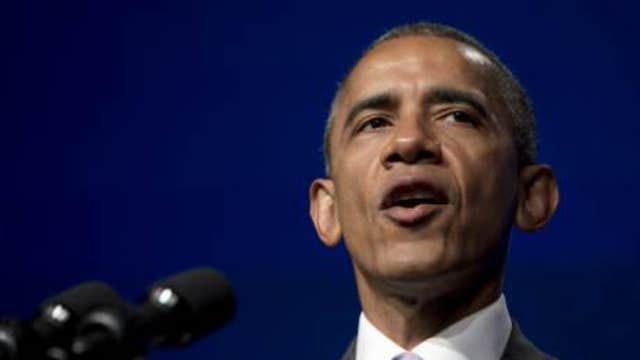 The Obama Administration wants everyone to be able to live in the same neighborhoods. A Department of Housing and Urban Development spokesperson tells FOX Business Network, "HUD is working with communities across the country to fulfill the promise of equal opportunity for all." The policy, under review, is aimed at opening up opportunity in communities supported by HUD funds.
However, former New York Mayor Rudy Giuliani isn't buying it. "The fact is, zoning is a local matter. The federal government doesn't control zoning. You get a right to zone your area for certain kinds of housing –single family housing, two-family, industrial," he said on FOX Business Network's Mornings With Maria adding, "No way that's going to pass constitutional muster, but Obama has failed constitutional law so often as president, they should take his degree back."
HUD also said the proposal clarifies an existing requirement rooted in the Fair Housing Act of 1968 while also reflecting a "commitment to effective fair housing policy and responds to the recommendations of the independent GAO and various stakeholders."
Giuliani isn't the only person questioning the proposal rules. Republican Rep. Mia Love asked HUD Secretary Julian Castro whether the rules are necessary during his testimony Thursday before the House Financial Services Committee.
Home Price Forecasts in The United States | FindTheHome!function(d,s,id){var js,fjs=d.getElementsByTagName(s)[0],p=/^https:/.test(d.location)?'https':'http';if(!d.getElementById(id)){js=d.createElement(s);js.id=id;js.src=p+"://cdn1.findthebest.com/rx/widgets.js";fjs.parentNode.insertBefore(js,fjs);}}(document,"script","ftb-widgetjs");