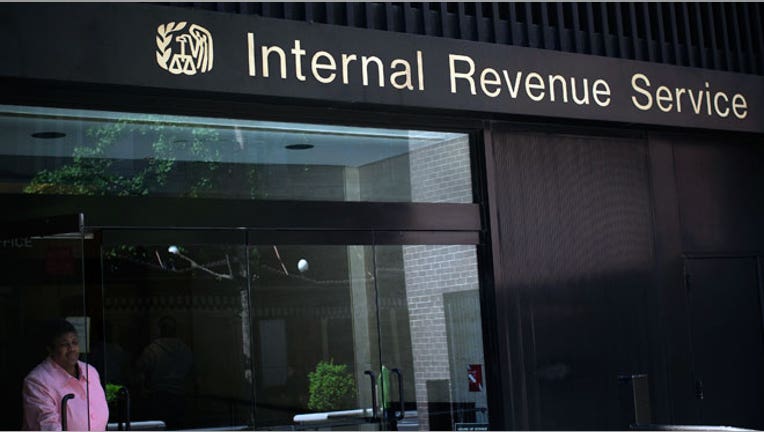 President Barack Obama said on Wednesday that acting IRS Commissioner Steven Miller had resigned in response to the controversy over the agency's targeting of conservative groups.
Obama said Treasury Secretary Jack Lew had asked for and accepted Miller's resignation in hopes of restoring confidence in the agency going forward, and he promised to work with Congress to institute new safeguards.
``I will do everything in my power to make sure nothing like this happens again,'' he said at the White House.