ACLU files lawsuit against Trump over election commission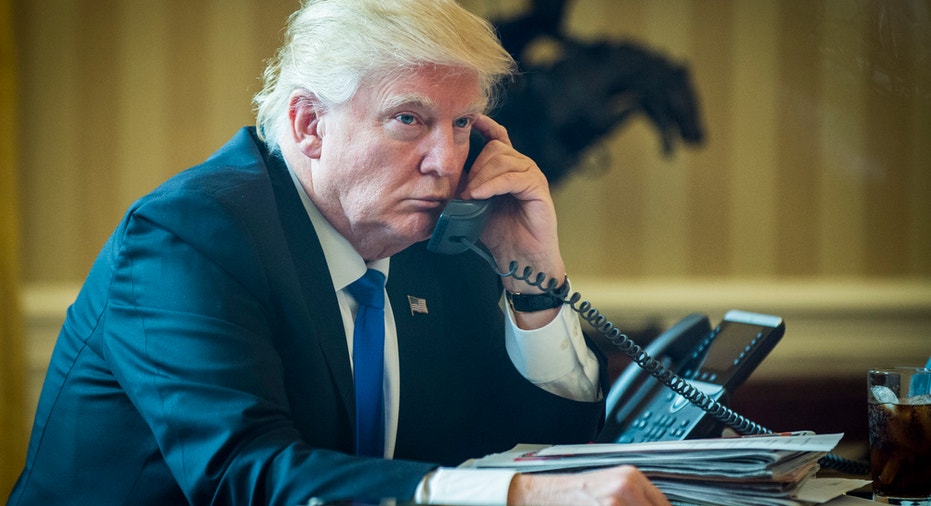 The American Civil Liberties Union filed a lawsuit Monday against President Donald Trump, Vice President Mike Pence and the president's election commission over an alleged lack of transparency, claiming the commission failed to comply with the Federal Advisory Committee Act.
"The commission held its first meeting without notice or making it open to the public. This process is cloaked in secrecy, raising serious concerns about its credibility and intent. What are they trying to hide?" Theresa Lee, a staff attorney with the ACLU's Voting Rights Project, said in a statement on the group's website.
The ACLU says the commission will hold a meeting on July 19, which will be made available to the public via livestream, but admitted to having a prior meeting conducted via telephone that the public was not given advance notification about. The ACLU asserts that the contents of this meeting were not made available to a broader audience, in violation of the law.
As for the president himself, the ACLU claims he established the commission "for the purpose of providing a veneer of legitimacy to President Trump's false claim  that he won the popular vote in the 2016 election — once millions of supposedly illegal votes are subtracted from the count. That purpose is evident in the composition of the Commission, which is stacked with individuals who have endorsed the President's false statements about the popular vote," according to the lawsuit.