Worried about the stability of their currency, North Koreans are stockpiling Chinese yuan and U.S. dollars to protect their money.
1. The Age of the Billion-Dollar Buyout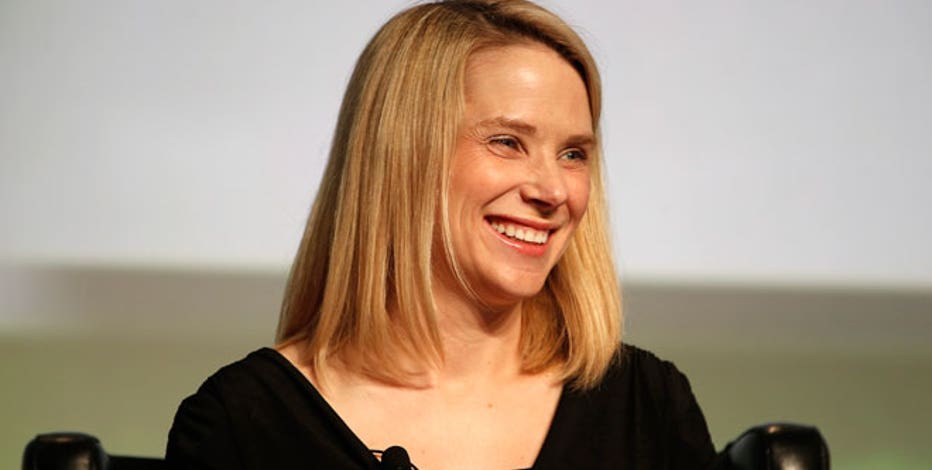 ---
TechnoBuffalo's Roy Choi and The Wall Street Journal's Spencer Ante weigh in on the growing number of billion-dollar acquisitions.
2. Make the Most of Your Savings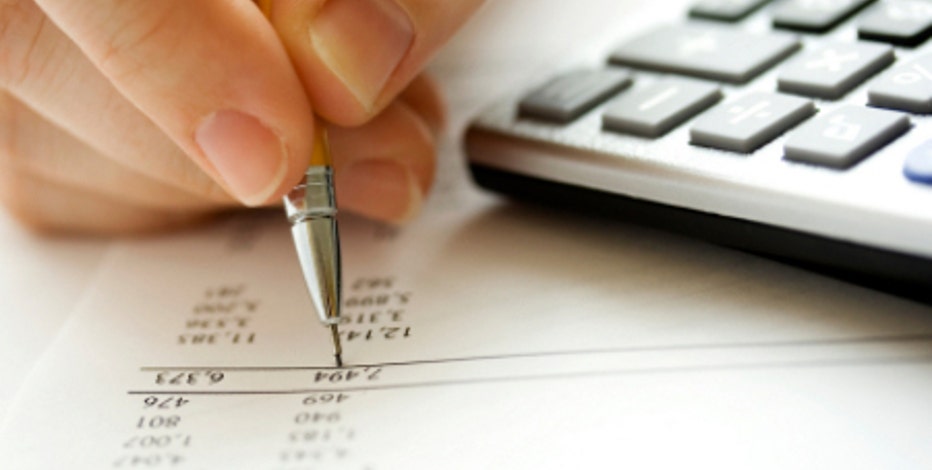 ---
Bankrate.com senior financial analyst Greg McBride on why consumers should consider high-yield checking accounts.
3. Lou Dobbs: Another Look at the Breadwinner Debate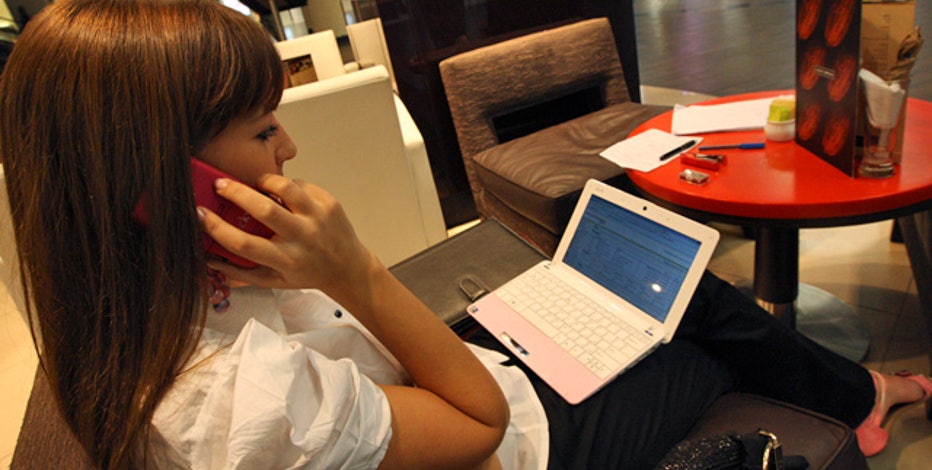 ---
After days of controversial discussion, FBN's Lou Dobbs takes another look at the Pew Research Center's study that women are the breadwinners in 40% of the households.
4. North Koreans Ditching Currency for U.S. Dollar?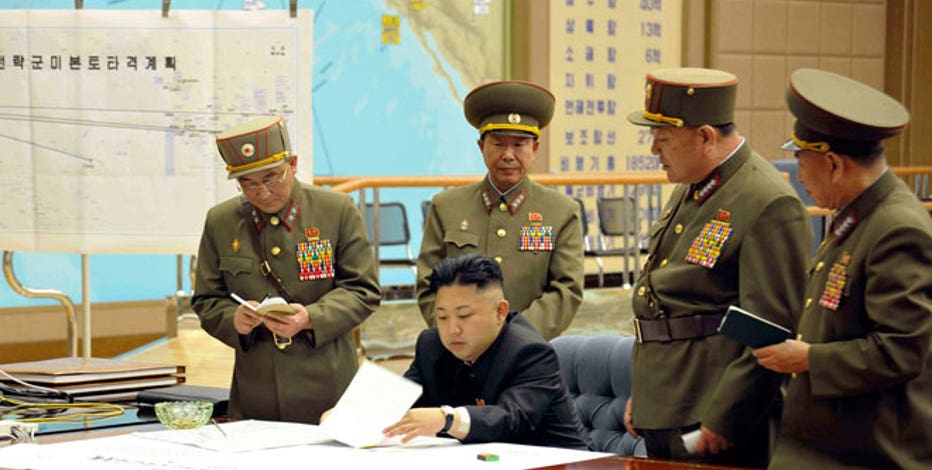 ---
FBN's Neil Cavuto and FNC military analyst Major Gen. Bob Scales (Ret.) weigh in on North Koreans abandoning their own currency for the U.S. dollar and the Chinese yuan.